 Diplomatic Team
International and Domestic Leadership
Latest Updates
August 2021 – Nation of Hawaii Head of State, Pu'uhonua Dennis B. K. Kanahele names Mr. Youcef Ihaddaden as Ambassador-At-Large, Minister of Foreign Affairs and Minister of Treasury.
January 2021 – Nation of Hawaii Honorary Consul Generals have started working on tokenization and UIT investment for Aloha Dollar.
About KapitalBanc
KapitalBanc is an International Banque and Trust with offices in USA, UK, Spain, Estonia, Canada and Lithuania.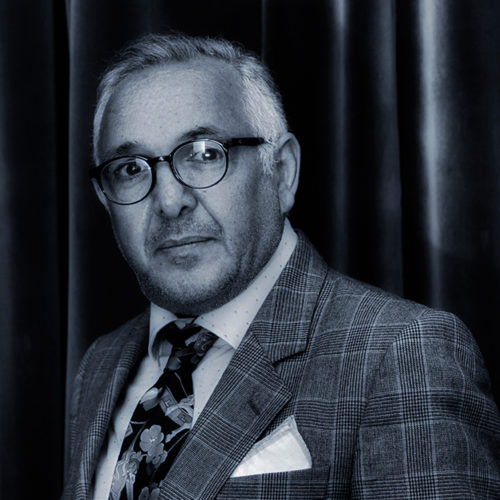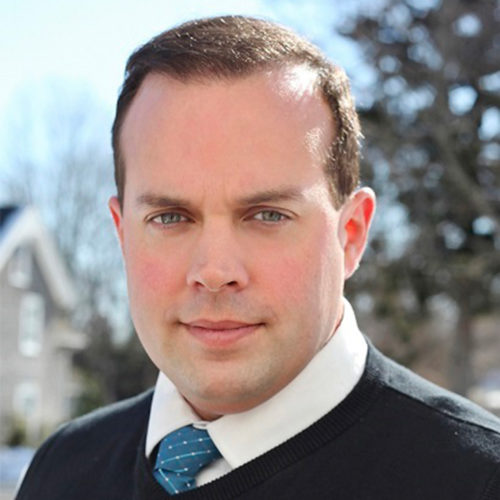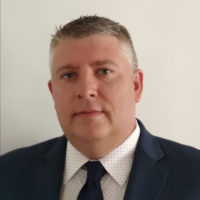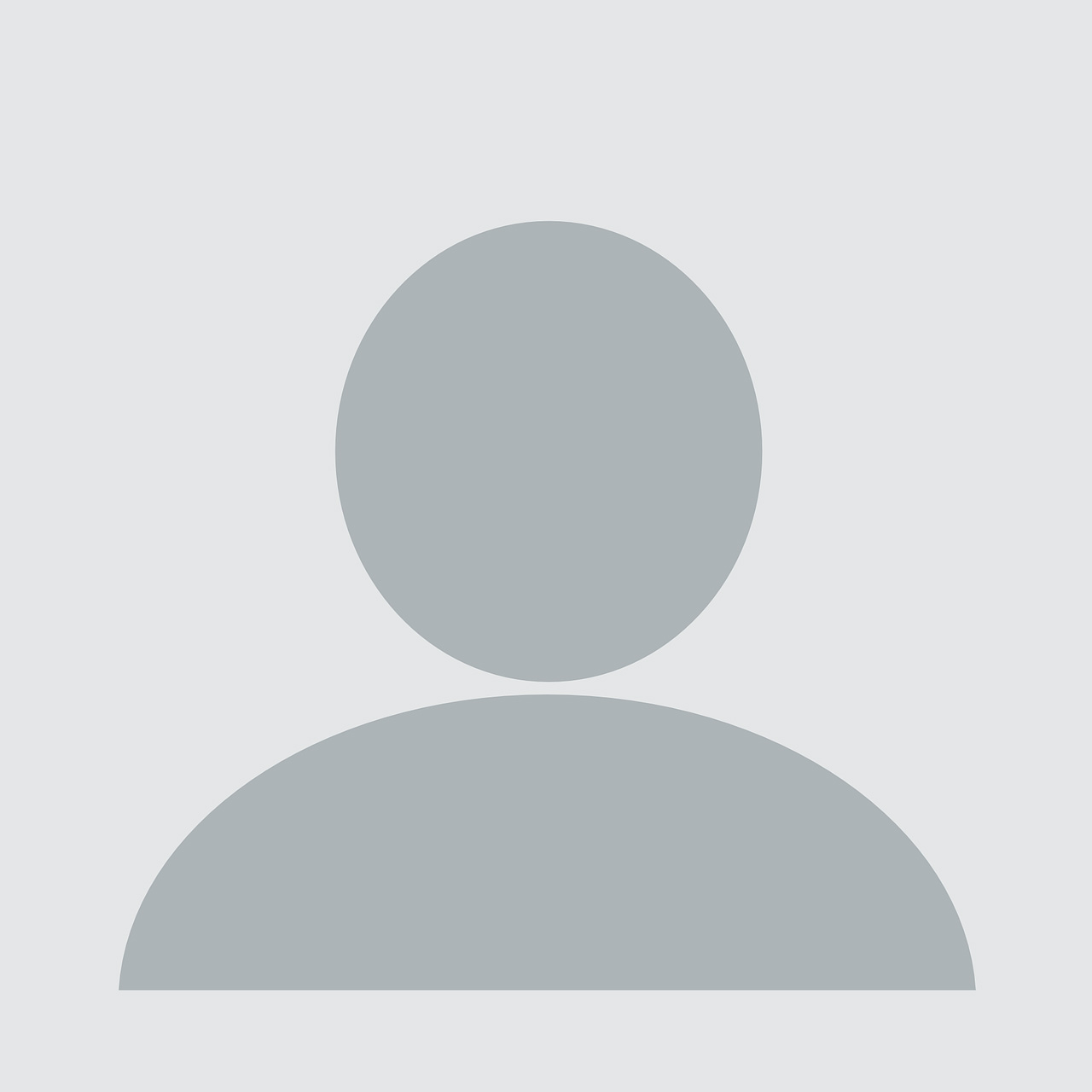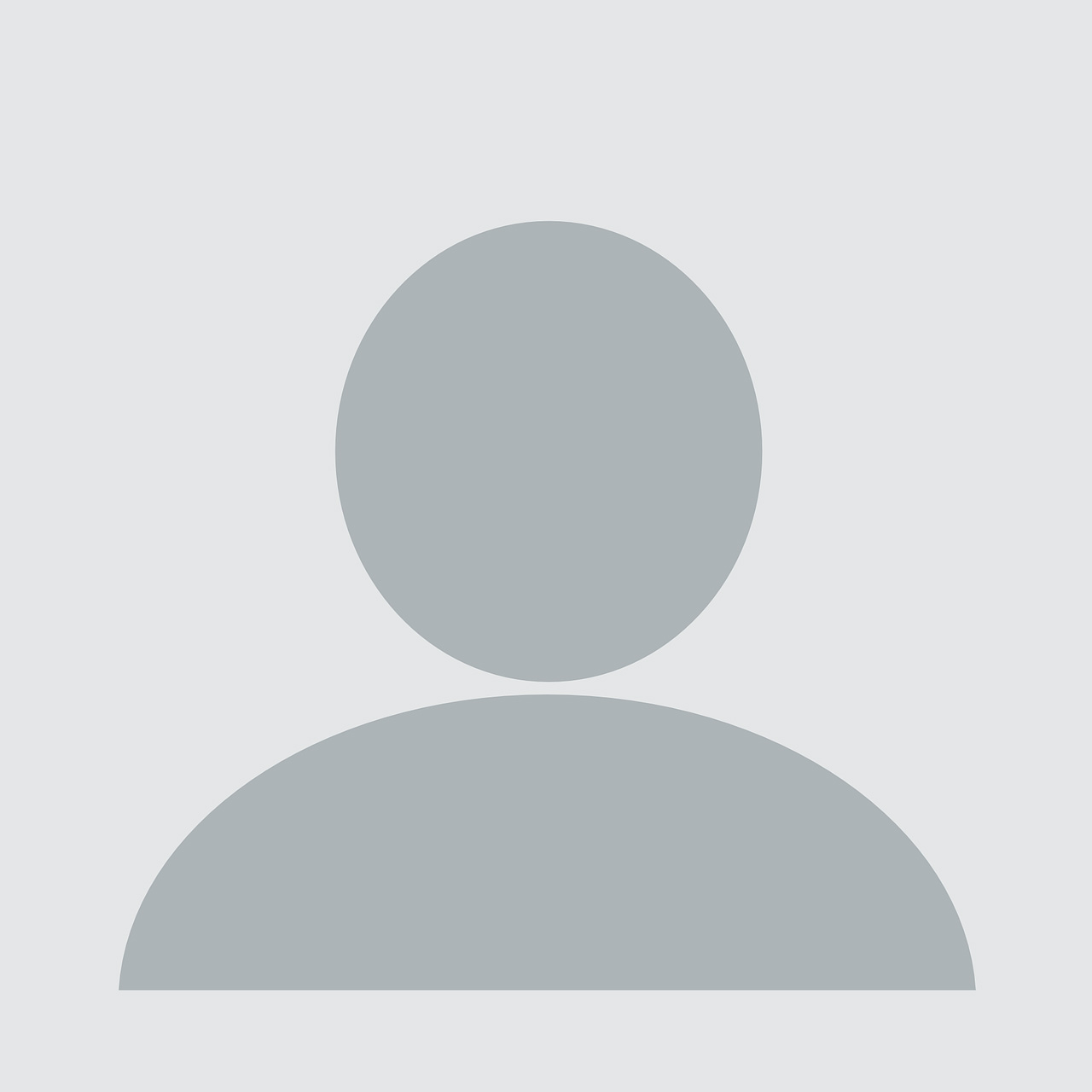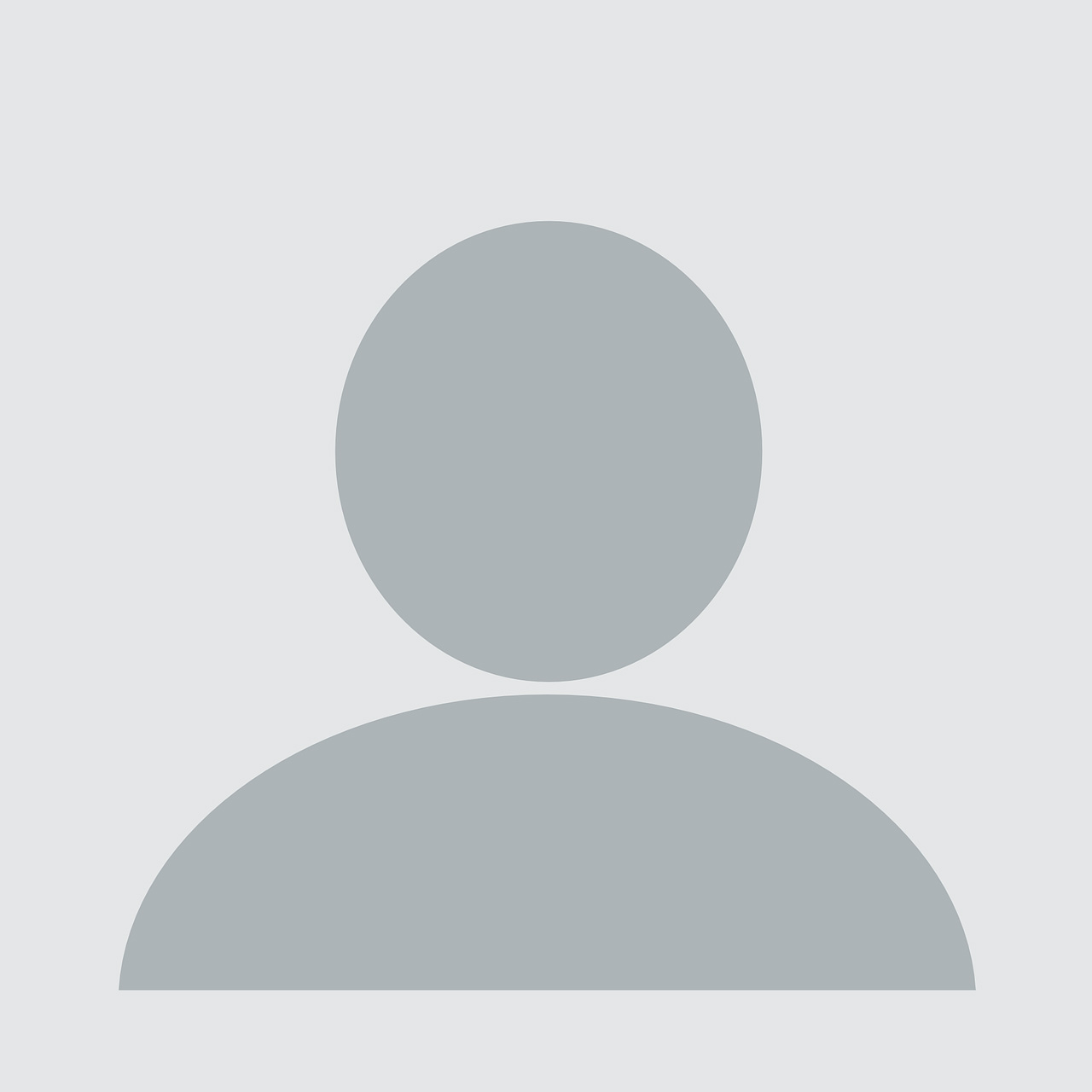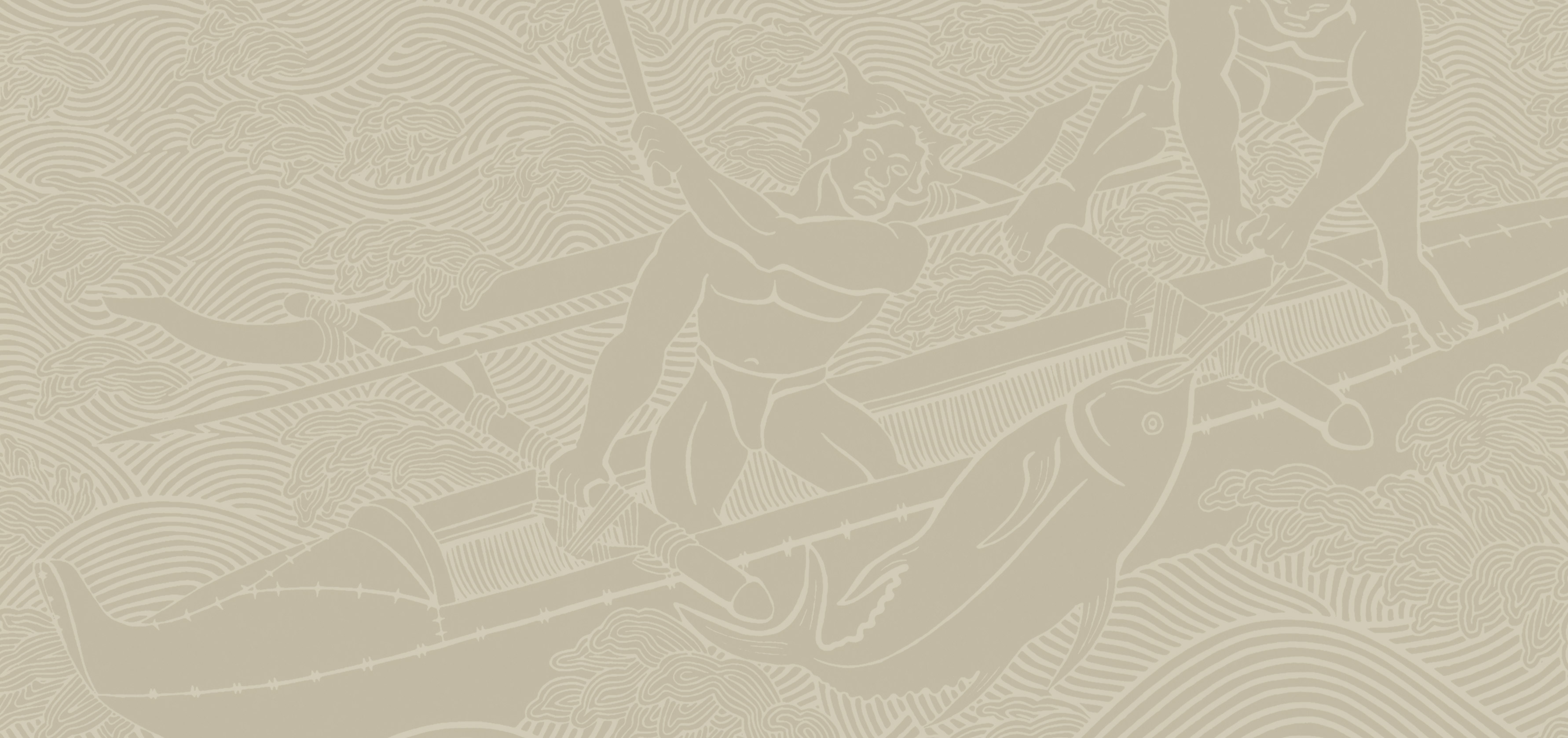 JOIN THE NATION
Nation of Hawaii's mission is to restore, maintain and preserve the sophisticated religion, language and culture of the Native Hawaiian people, who prior to the overthrow, lived in a highly organized, self-sufficient, subsistent social system based on Communal Land Tenure. (pre-mahele)