 Ministries of The Nation
Nation of Hawaii Ministries and Departments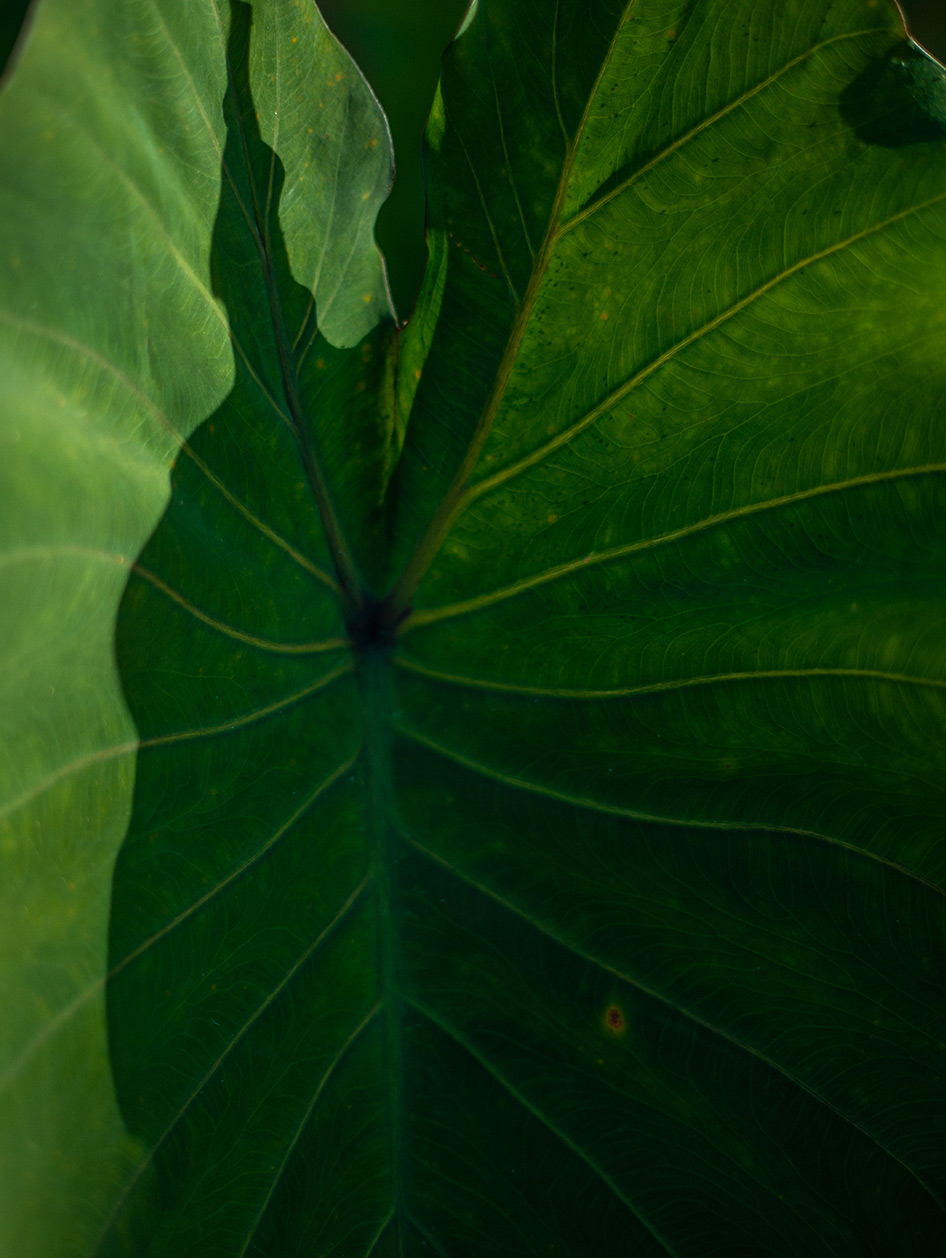 §101.1 AGRICULTURE
Minister Kevin Flanagan
The Ministry of Agriculture benefits all citizens daily Food security & nutrition. The Ministry helps to curb and to cure poverty, hunger, and malnutrition. It works to improve and maintain farm income and to develop and expand markets abroad for agricultural products. It works to enhance the environment and to maintain our production capacity by helping landowners protect the soil, water, forests, and other natural resources. Rural development, credit and conservation programs are key resources for carrying out national growth policies.
Ministry research findings directly or indirectly benefit all citizens of the Nation. The Ministry, through inspection and grading services, safeguards and ensures standards of quality in the daily food supply.
The Administration shall be responsible for establishing rules and regulations that will promulgate laws established by the Nation.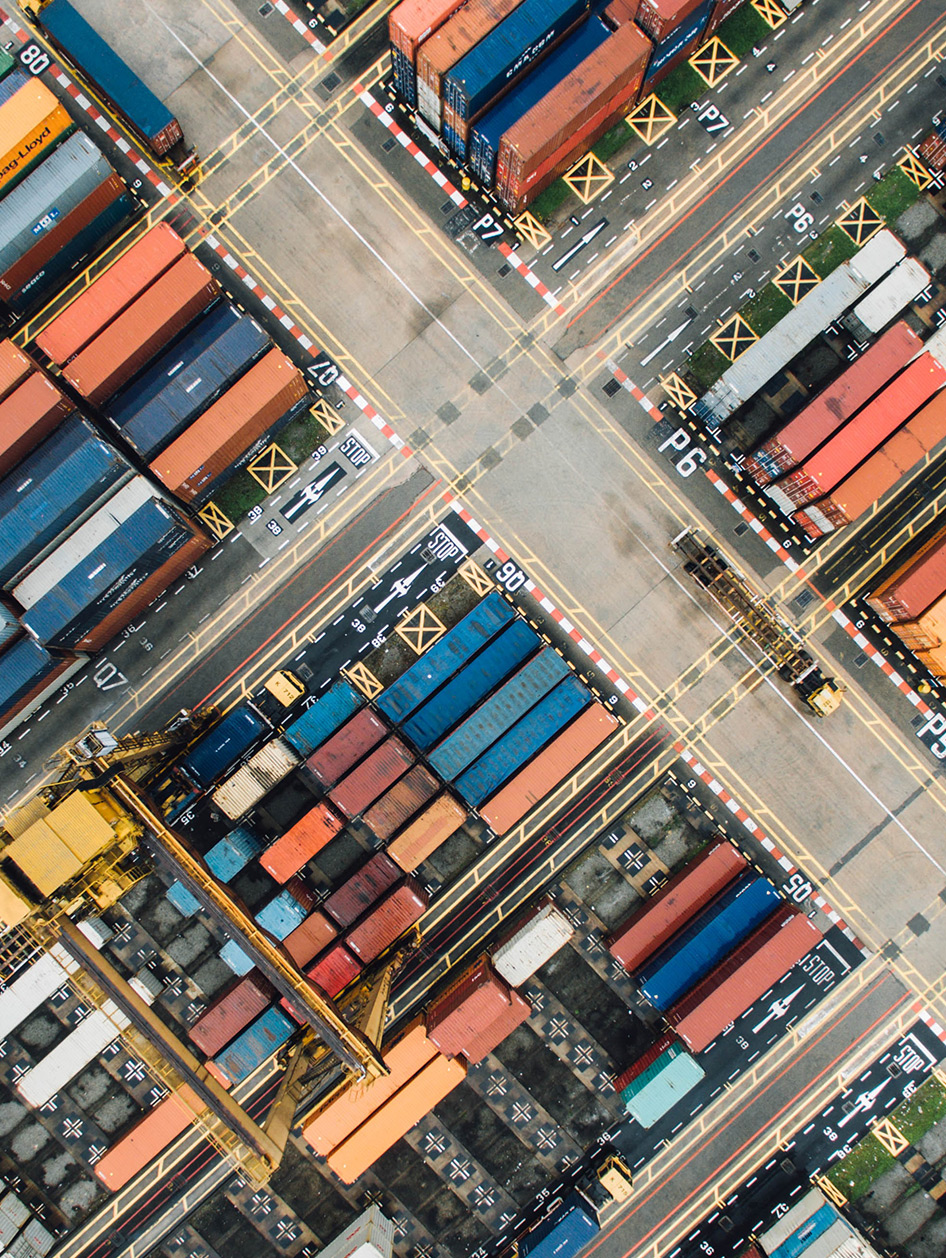 §101.2 COMMERCE
2nd Vice President, Minister John Kealoha Garcia
The Ministry of Commerce encourages, serves, and promotes the Nation's international trade, economic growth, and technological advancement. Within this framework and together with a policy of promoting the national interest through the encouragement of the competitive free enterprise system, the Ministry provides a wide variety of programs.
It offers assistance and information to increase citizen's competitiveness in the world economy; administers programs to prevent unfair foreign trade competition; provides social and economic statistics and analysis for business and government planners; provides research and support for the increased use of scientific, engineering, and technological development; works to improve our understanding and benefits of the Earth's physical environment and oceanic resources; grants patents and registers trademarks; develops policies and conducts research on telecommunications; provides assistance to promote domestic economic development; promotes travel to the Nation of Hawai'i by residents of foreign countries; & assists in the growth of small businesses.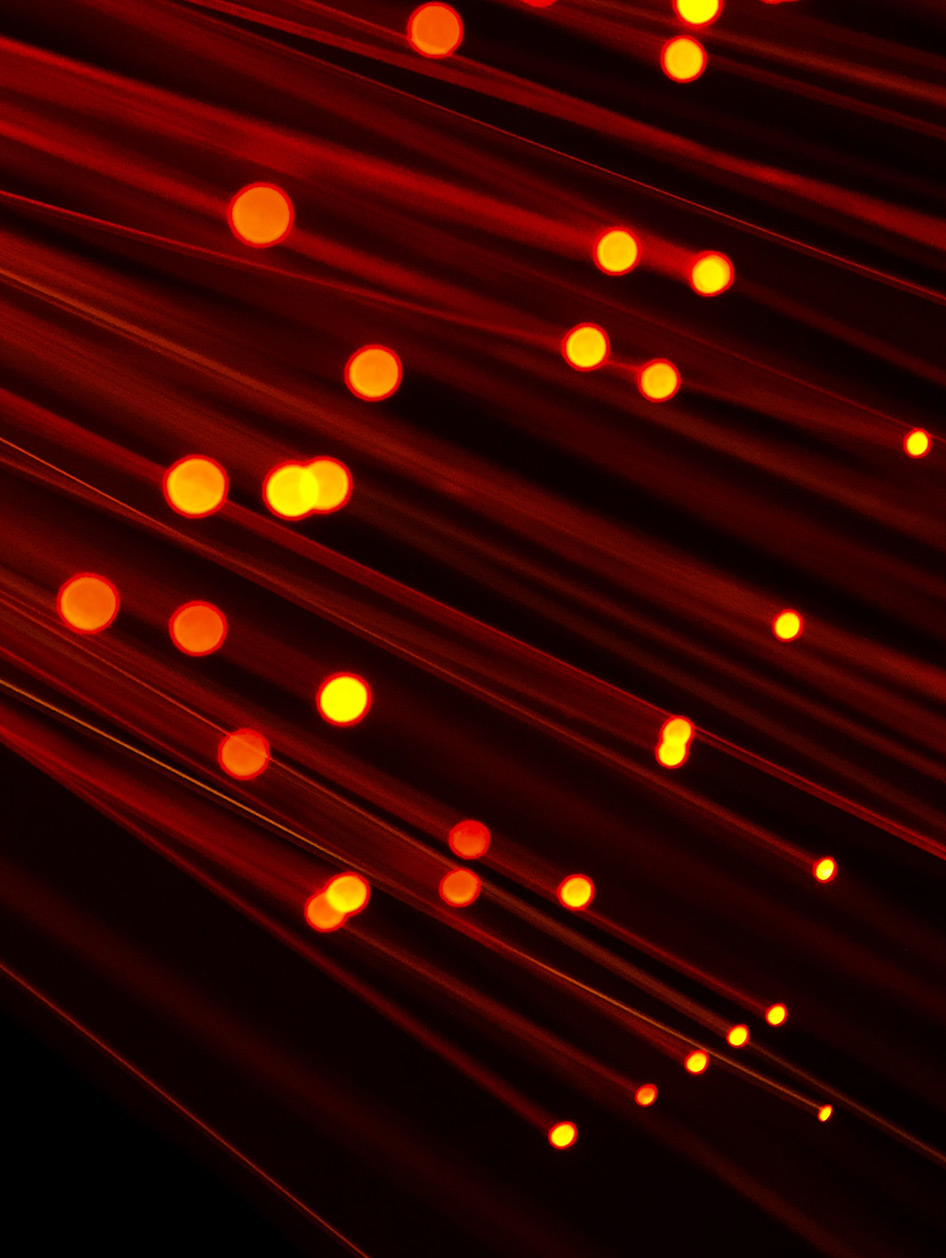 §101.3 COMMUNICATION
Minister Raul Nohea Goodness
The Ministry of Communications is the primary authority for communications law, regulation, and technological innovation.
Promoting competition, innovation, and investment in broadband services and facilities. To ensure a just competitive framework for the birth of the communications evolution. Providing leadership in strengthening the defense of the Nation's communications infrastructure, including postal service, satellite, submarine cable, fiber optic, broadband internet, cell phone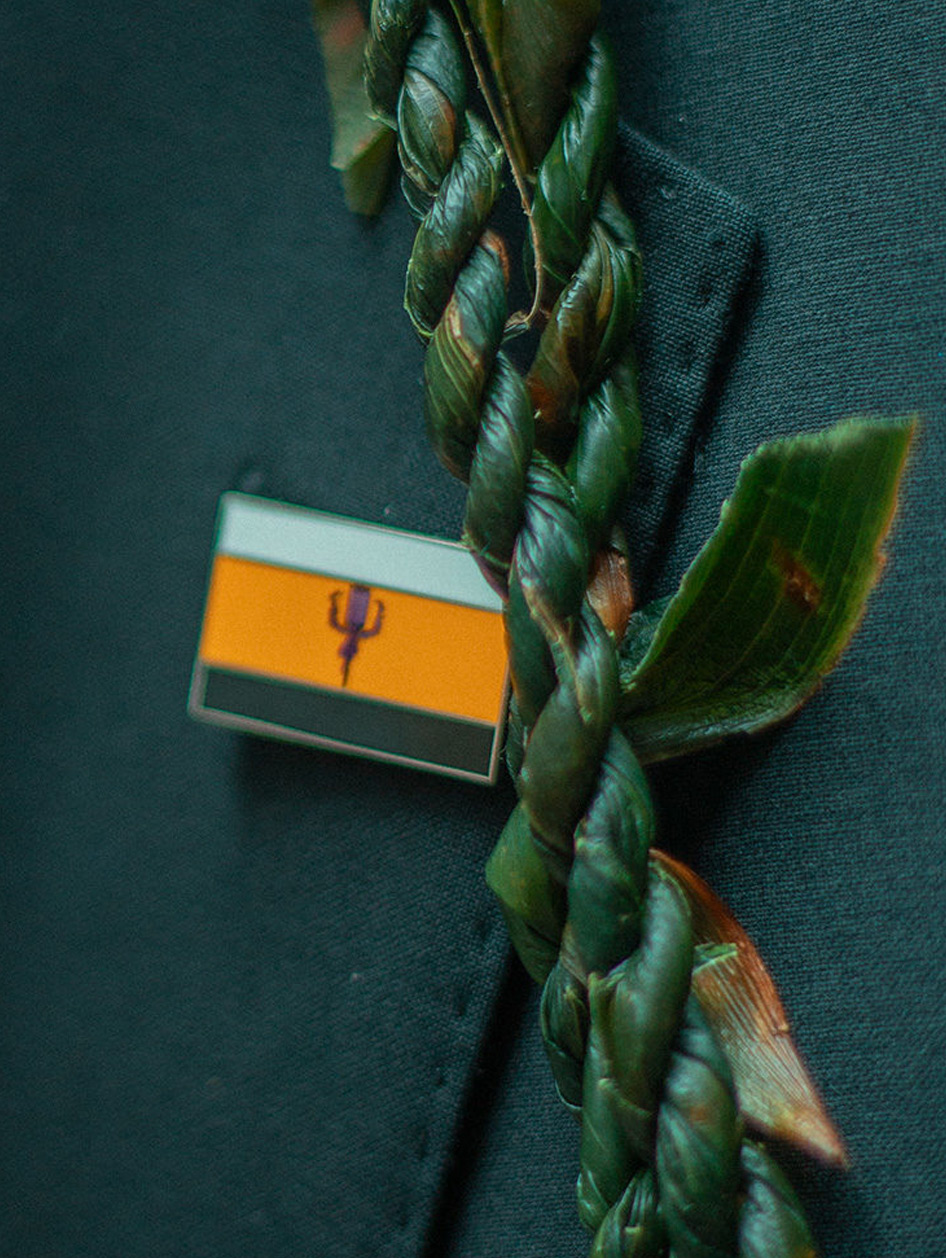 §101.4 DEFENSE
President, Minister, Pu'uhonua D.K.B. Kanahele
The Ministry of Defense is responsible for providing the military and para-military forces needed to deter war and to protect and maintain the peace & security of the Nation and its citizens. Development of civil defense, active military, paramilitary, and paramedic units.
Equipment and supplies, training areas set aside exclusively for civil & military activities. Personnel recruitment, active, reserve, logistics, supplies, land & equipment.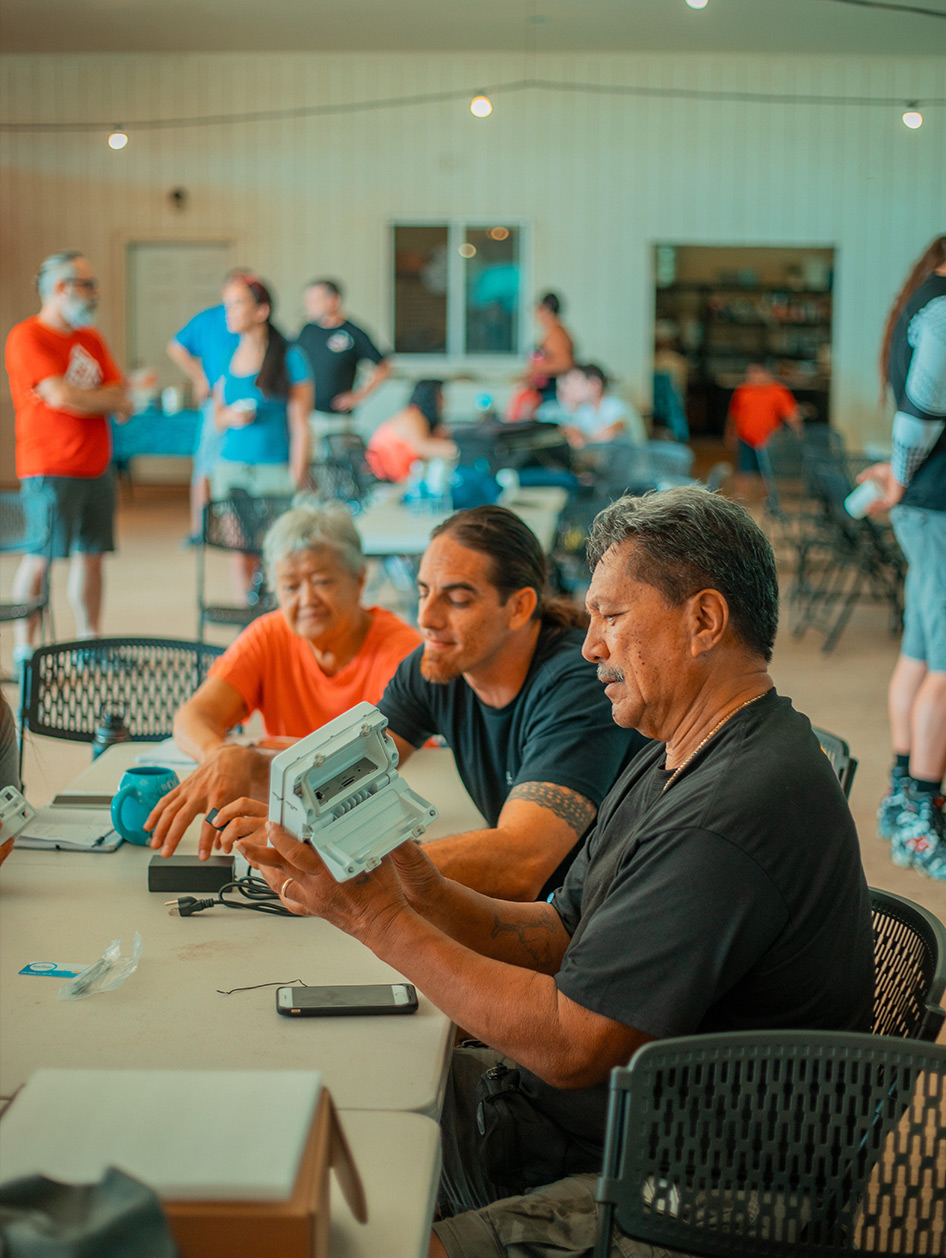 §101.5 EDUCATION
Minister Meredith Brooks
The Ministry of Education is the Cabinet-level Ministry that establishes policy for, administers, and coordinates most National assistance to education.
To ensure all citizens of the Nation, their political, economic, social, educational advancement. To discover, preserve and contribute to society through research and the education of future leaders, including the ALOHA Spirit and Universal Declaration of Human Rights.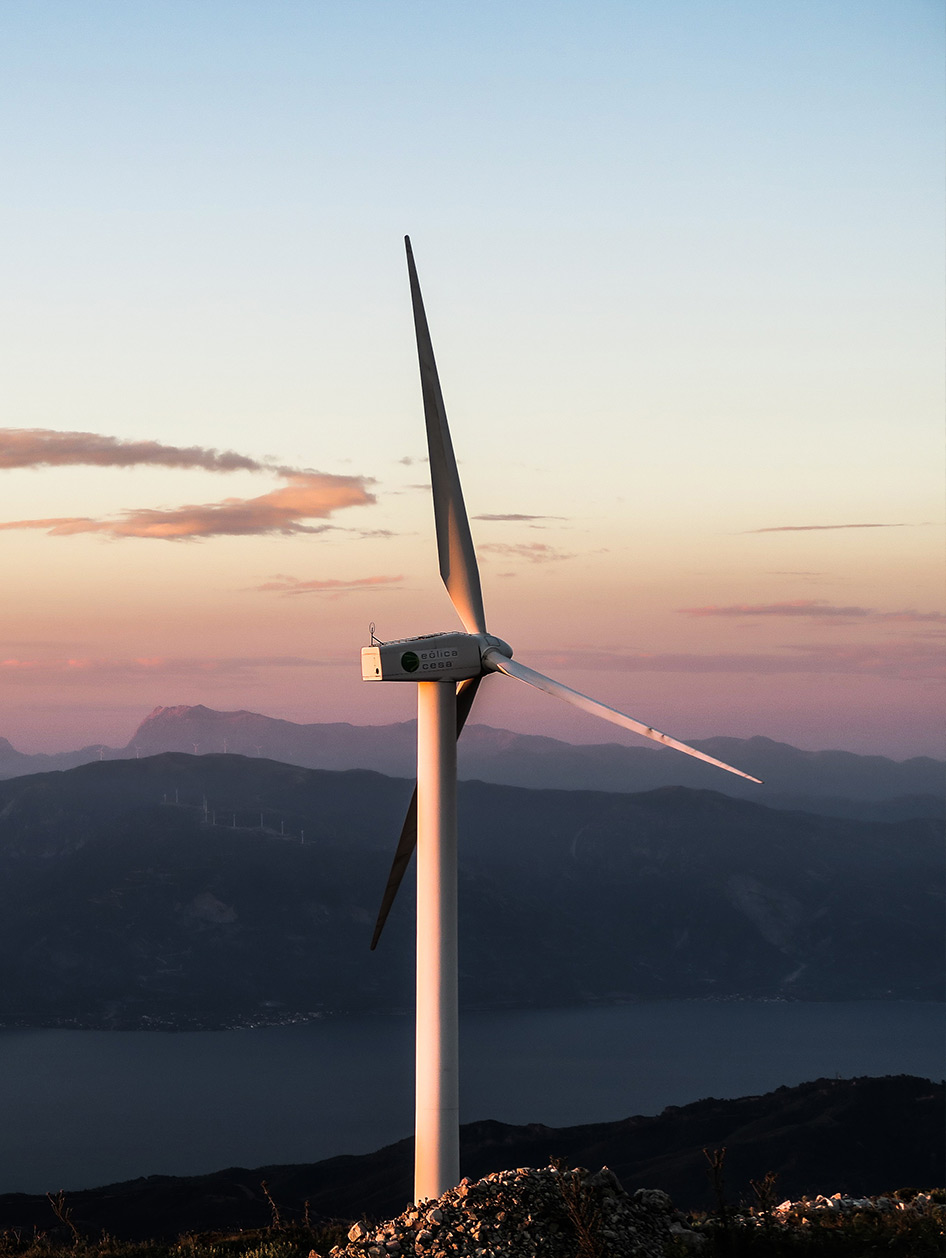 §101.6 ENERGY
Minister Scott Sparkman
The Ministry of Energy provides the framework for a comprehensive and balanced national energy plan through the coordination and administration of the energy functions of the National Government.
The Ministry is responsible for long-term, high-risk research and development of energy technology; the marketing of national power; energy conservation; the nuclear weapons programs; energy regulatory programs; and a central energy data collection and analysis program, including solar, hydro and wind.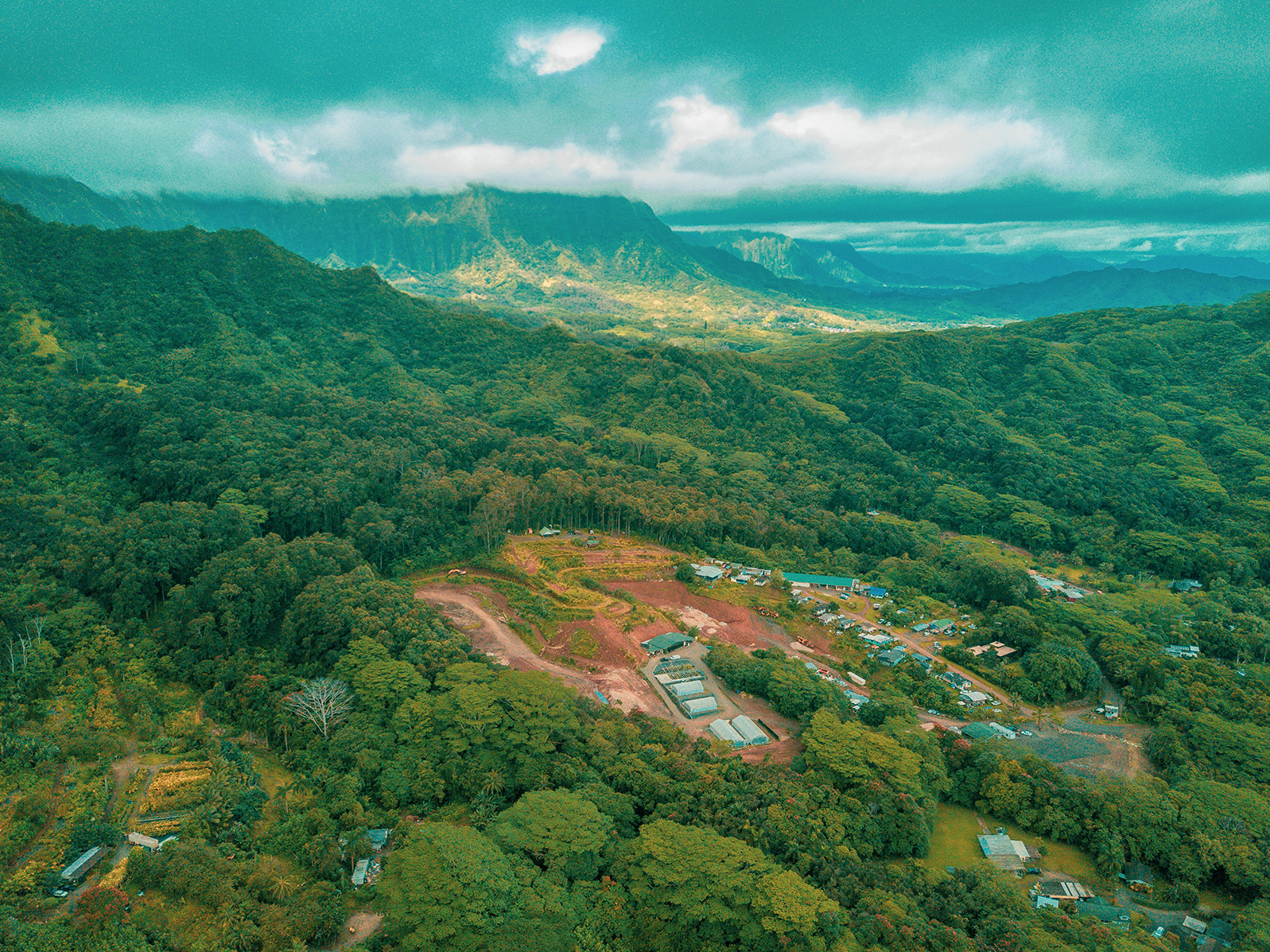 §101.7 ENVIRONMENT
President, Minister Pu'uhonua D.K.B. Kanahele
Ahupua'a are among the largest moving structures on earth. Their surfaces merge from the genealogy of the planet itself making them infinite and universal. When utilized as a technology, the massive watery, and viscous architecture of Ahupua'a directs as island economy to operate with planetary magnitude. Urbanization today divides each island into static districts that break the technologic capacity of Ahupua'a to generate wealth and feed life.
Reclamation & Restoration of the Ahupua'a Communal Land System. Includes climate change and 4,099,840 acres of virtual commodities in carbon offsets, in addition to the creation of a sovereign wealth fund.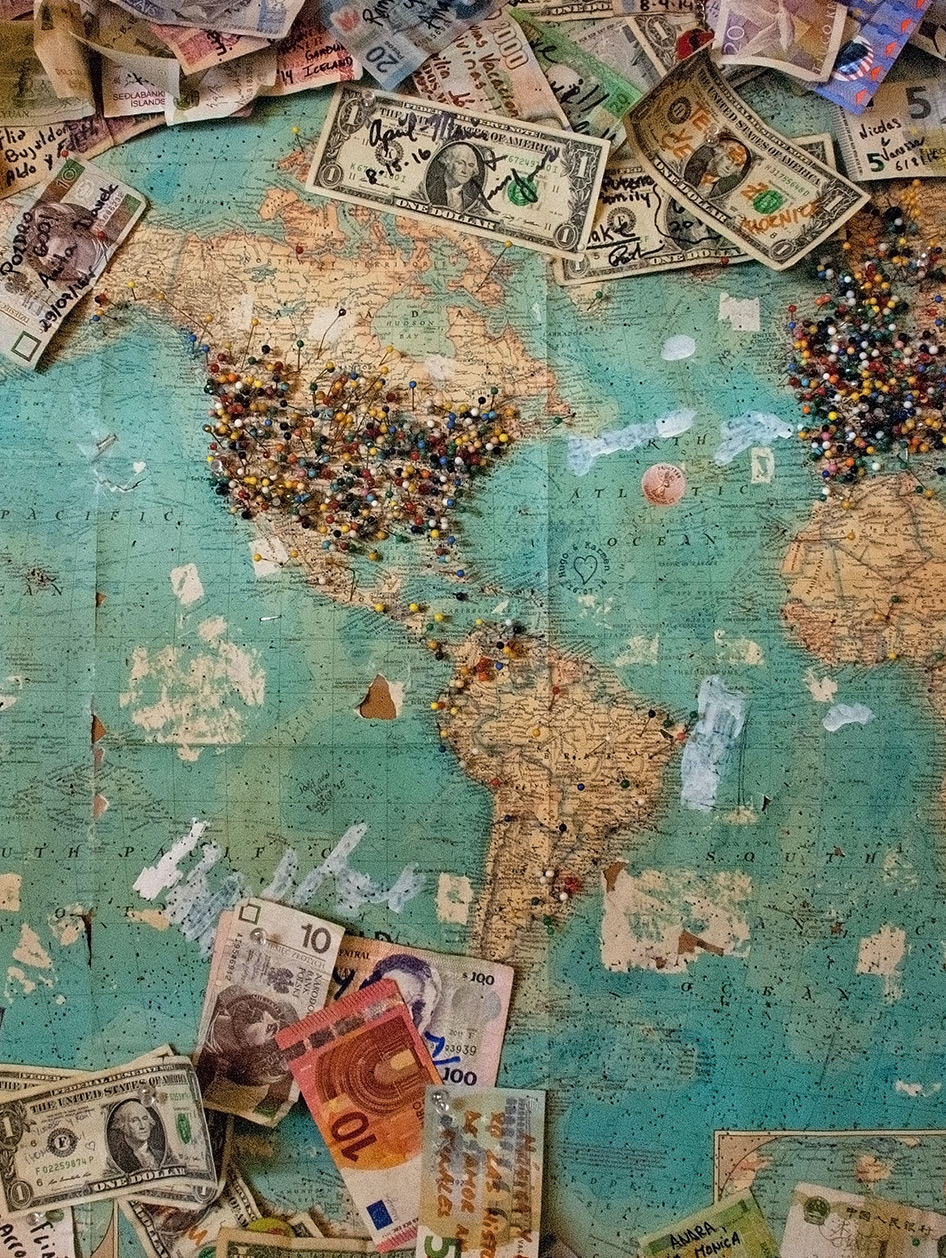 §101.8 FOREIGN AFFAIRS
2nd Vice President, Minister John Kealoha Garcia
The Ministry of Foreign Affairs advises the President in the formulation and execution of foreign policy. As Chief Executive, the President has overall responsibility for the foreign policy of the Nation. The Ministry's primary objective in the conduct of foreign relations is to promote the long-range security and well-being of the Nation.
The Ministry determines and analyzes the facts relating to Citizens overseas interests, makes recommendations on policy and future action, and takes the necessary steps to carry out established policy.
In so doing, the Ministry of Foreign Affairs engages in continuous consultations with the Hawaiian public, the Legislative General Assembly, other Ministries, agencies, and foreign governments; negotiates treaties and agreements with foreign nations; speaks for the Nation in the United Nations and other international organizations in which the Nation participates.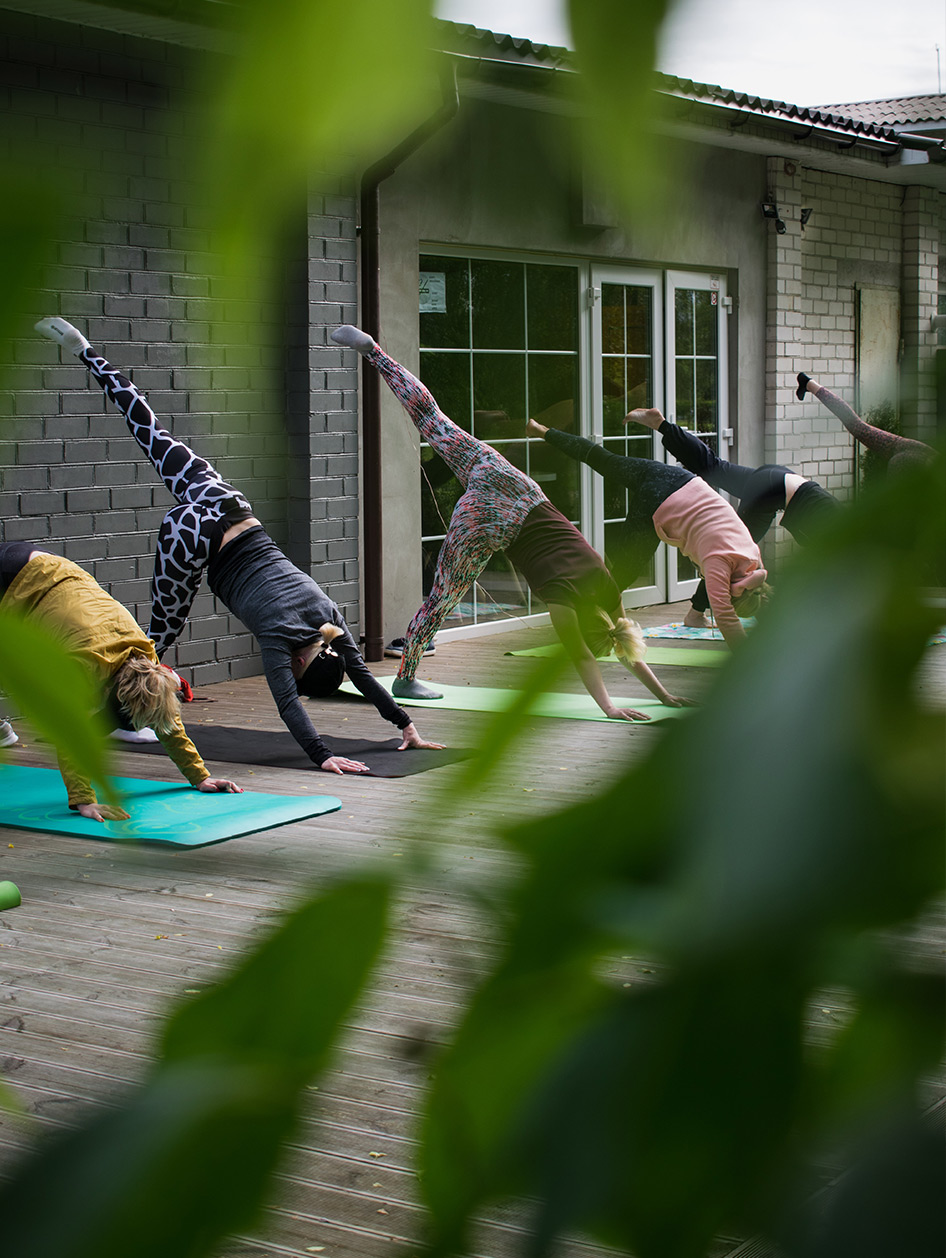 §101.9 HEALTH & WELLNESS
Minister Dr. Cimone Kamei
The Ministry aims to improve the health status and wellbeing of Native Hawaiians and others by advocating for, initiating, and maintaining culturally appropriate strategic actions aimed at improving the physical, mental and spiritual health of Native Hawaiians and their 'Ohana (families) and empowering them to determine their own destinies.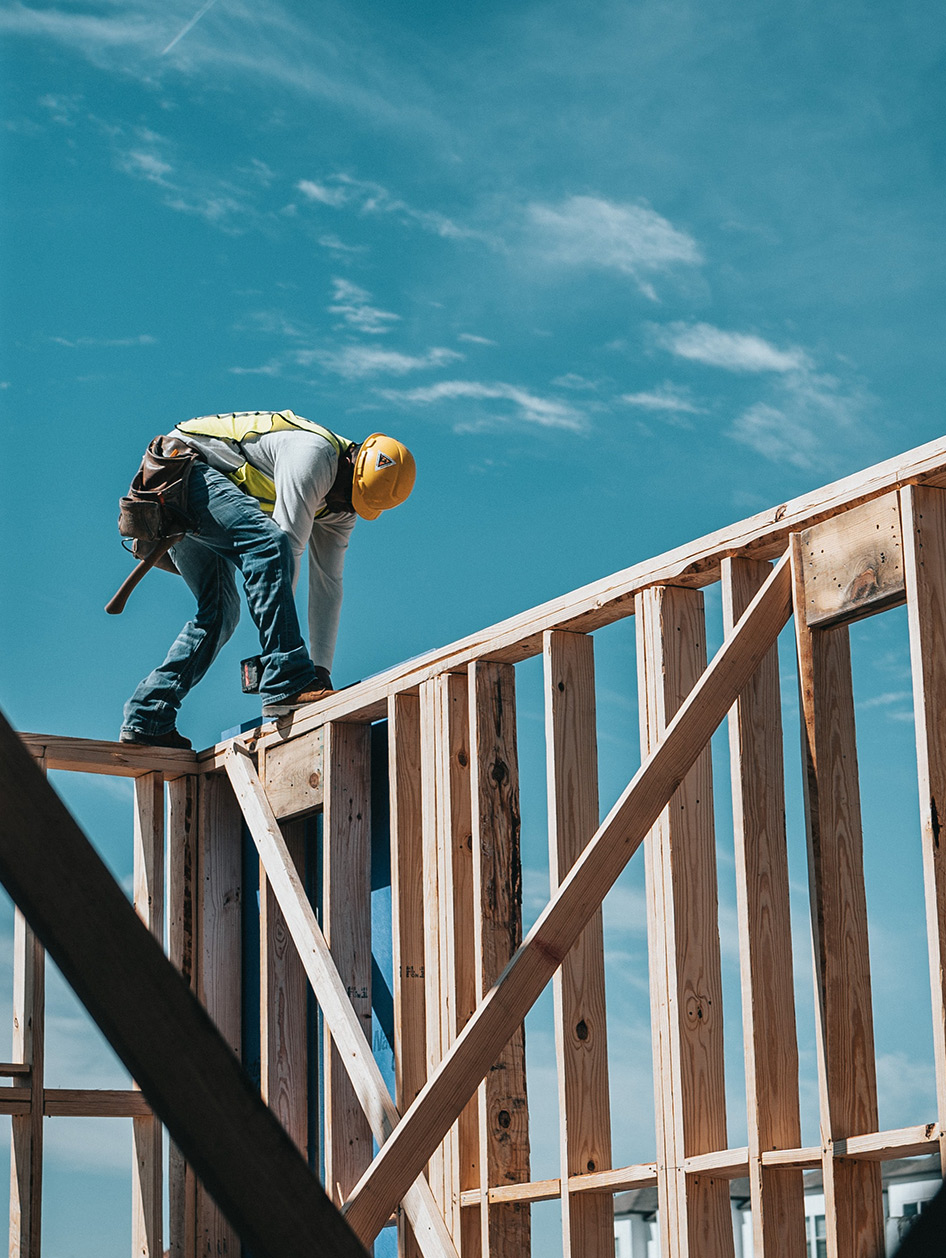 §101.10 HOUSING
Vice President, Minister, Brandon Makaawaawa
The Ministry of Housing is the principal National agency responsible for programs concerned with the Nation's housing needs, fair housing opportunities, improvement, and development of the Nation's communities.
In carrying out its responsibilities, the Ministry will administer a wide variety of programs, including; Housing mortgage insurance programs that help families become homeowners and facilitate the construction and rehabilitation of rental units; rental assistance programs for lower-income families who otherwise could not afford decent housing; the national mortgage securities to ensure adequate assistance; programs to combat housing discrimination and affirmatively advance fair housing; programs that aid community and neighborhood development and preservation; and programs to help protect the home buyer in the marketplace.
The Ministry also takes steps to encourage a strong private sector initiative, public/private sector partnerships, and public entrepreneurship.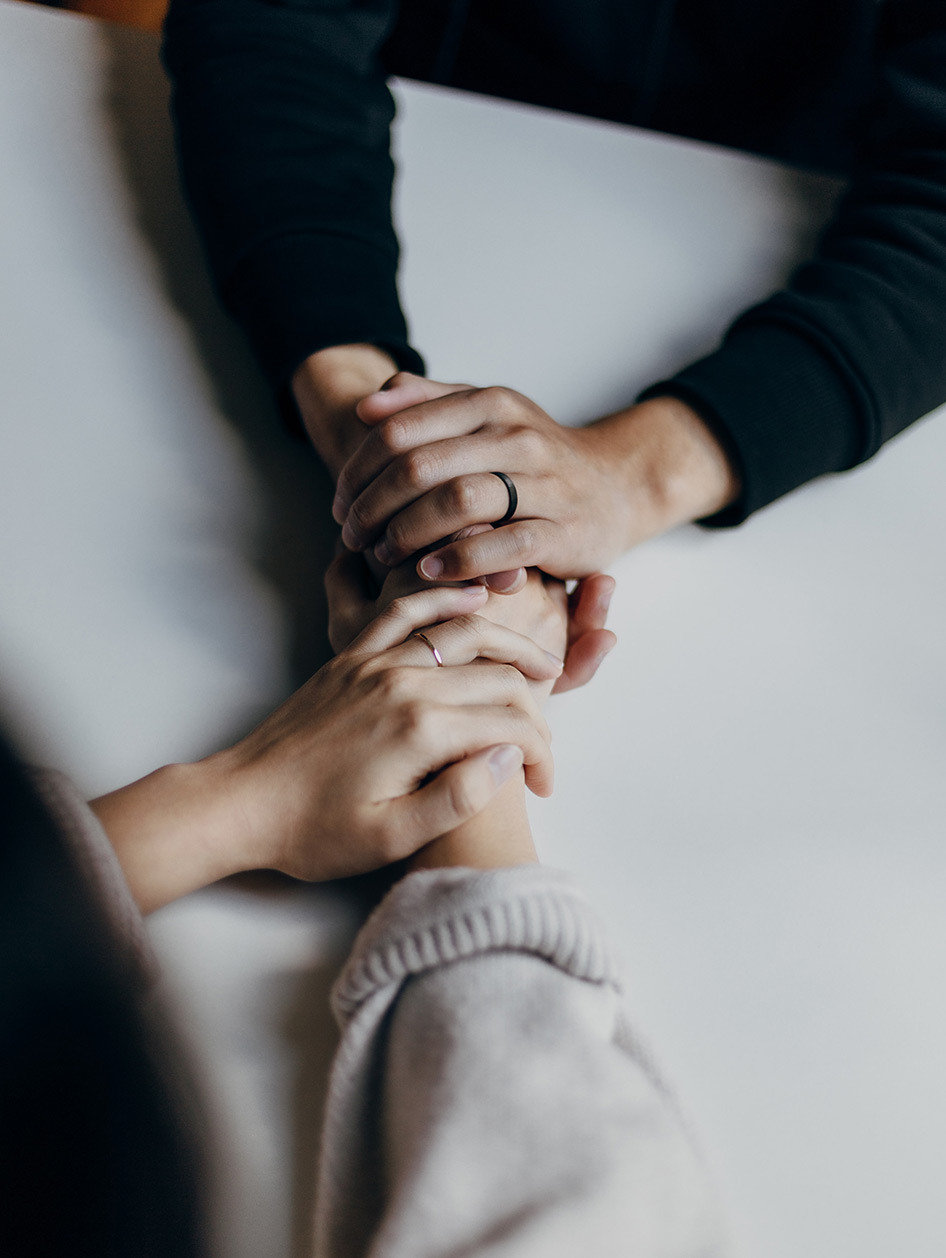 §101.11 HUMAN SERVICES
Vice President, Minister, Brandon Maka'awa'awa
The Ministry of Human services, are an interdisciplinary set of social assistance programs that include everything from healthcare and counseling services to food and shelter offered through government and nonprofit agencies and designed to contribute to the welfare and happiness of communities by delivering a broad range of help and support to individuals and families.
Human Services is vast and has many varying definitions, however it can be summed up as the interdisciplinary practice of servicing your fellow human beings, whether individuals or groups such as families or communities to alleviate stress and change to help them function at their highest capacity. There are many professions which fall under the umbrella of the health & human services field. They range from medical service providers such as nurses, to Child Welfare Case Workers, Psychologists and many more.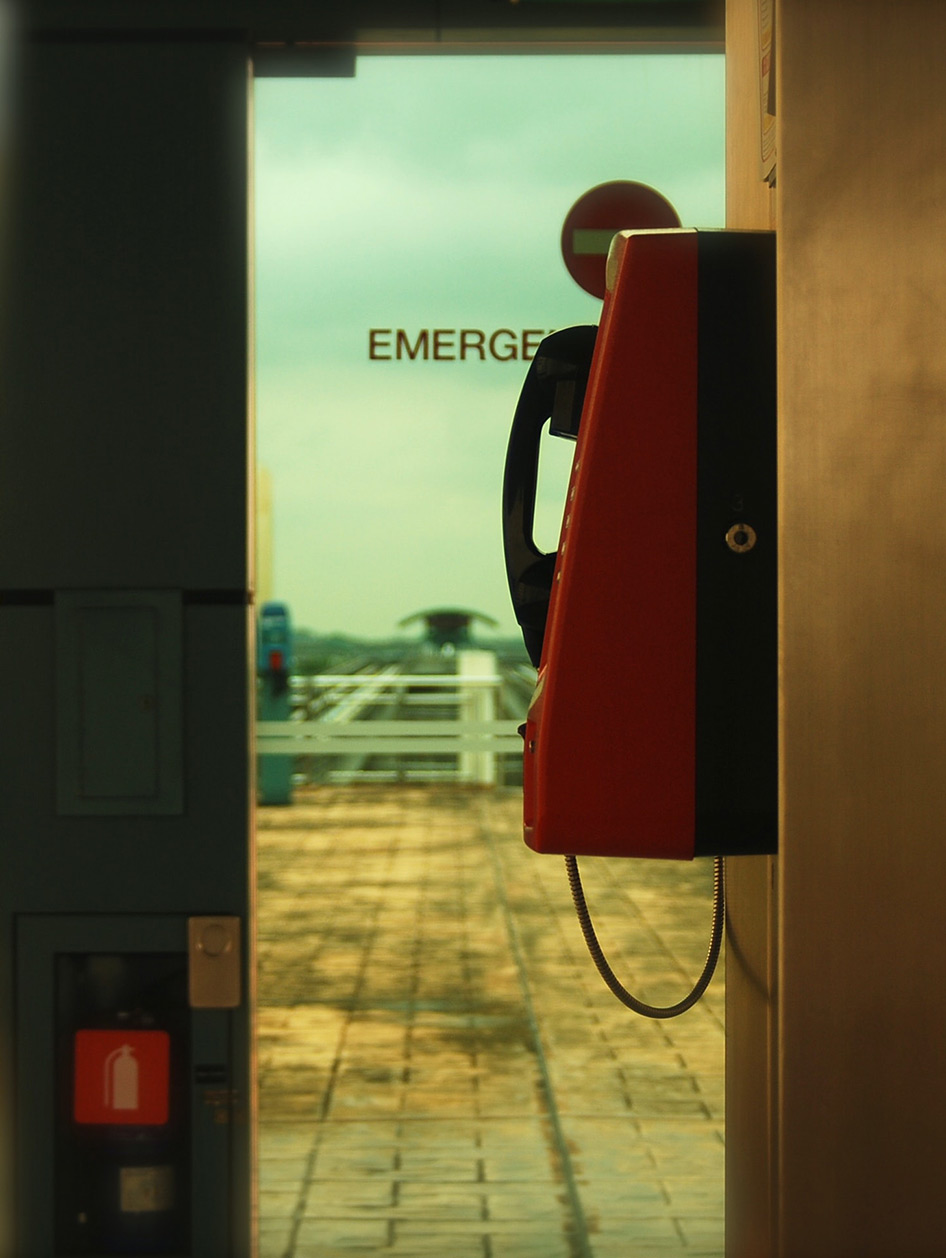 §101.12 INTERIOR
Minister John P. Kirkley
The Ministry of Interior is responsible for internal affairs, particularly public security, emergency management, civil registration and identification, supervision of regional and local governments, conduct of elections, public administration and immigration including passport issuance) matters. citizenship & immigration, customs & border protection, coast guard, emergency management, immigration & customs enforcement.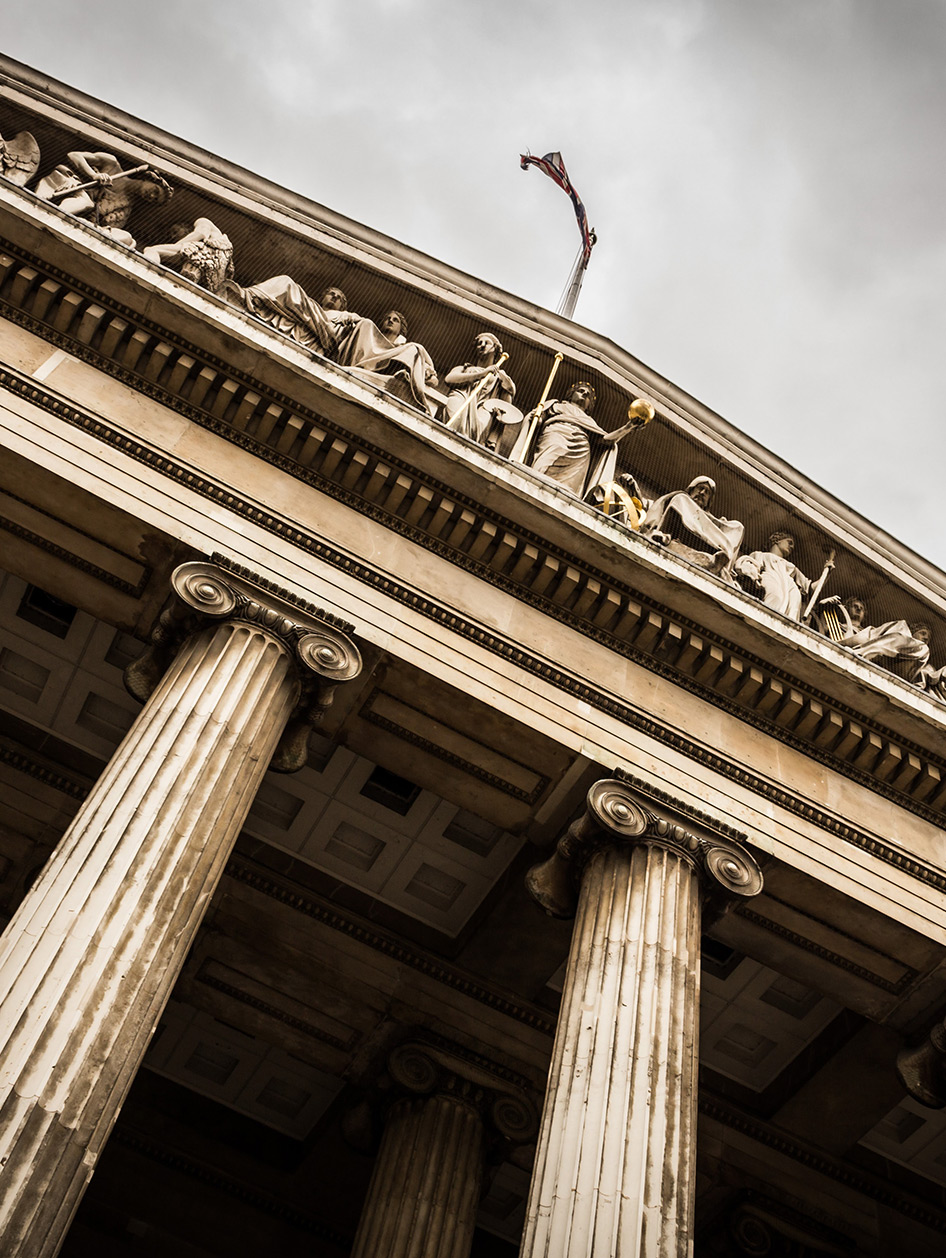 §101.13 JUSTICE
President, Minister Pu'uhonua D.K.B. Kanahele
The Ministry of Justice is the law firm in the Nation and serves as counsel for its citizens. It represents them in enforcing the law in the public interest. The Ministry plays the key role in protection against criminals and subversion, in ensuring healthy competition of business in our free enterprise system, in safeguarding the consumer, and in enforcing drug, immigration, and naturalization laws. The Ministry also plays a significant role in protecting citizens through its efforts for effective law enforcement, crime prevention, crime detection, and prosecution and rehabilitation of offenders.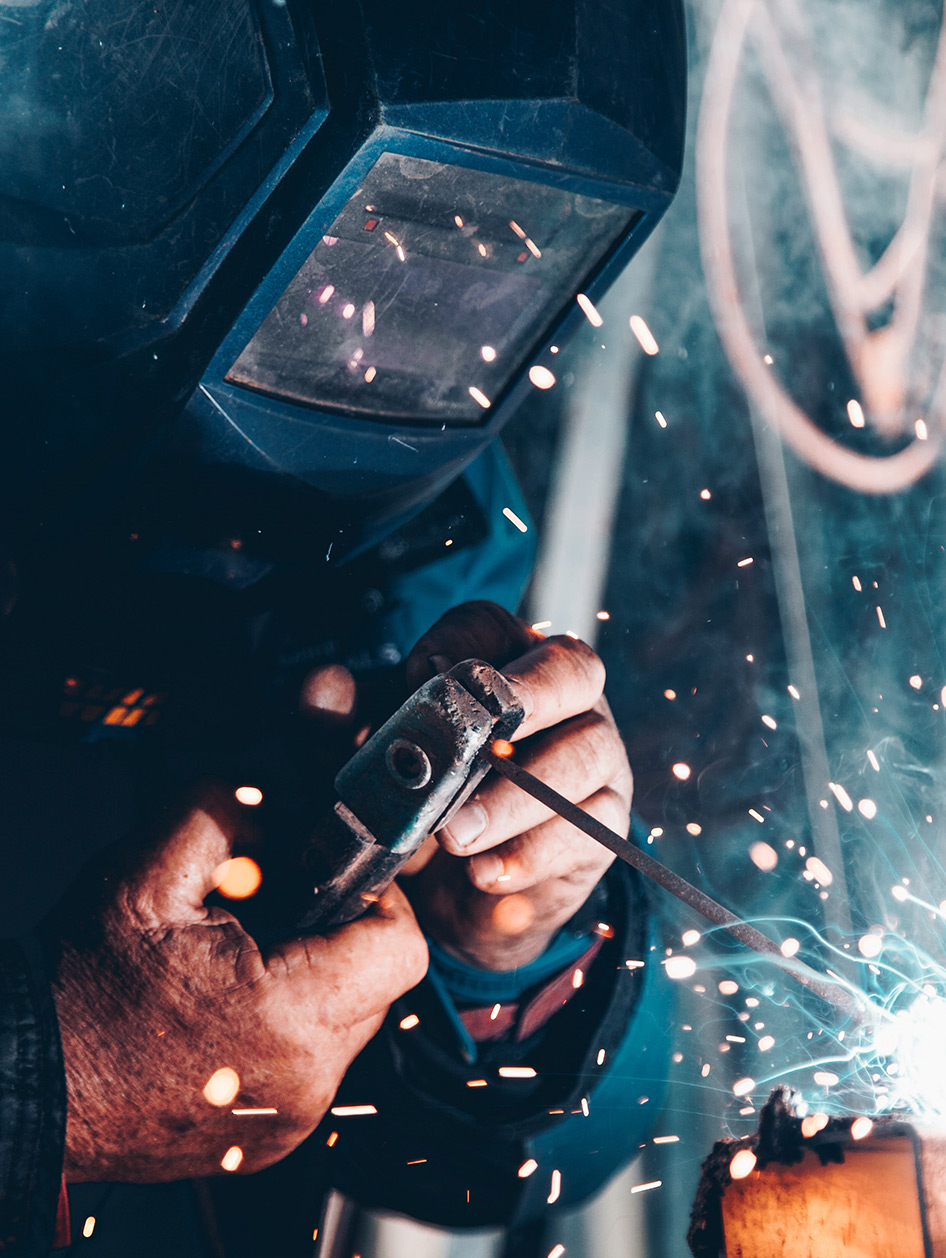 §101.14 LABOR
Minister Randy Haina
The purpose of the Ministry of Labor is to foster, promote, and develop the welfare of the wage earners of the Nation of Hawai`i, to improve their working conditions, and to advance their opportunities for profitable employment. The Ministry also protects workers' pension rights; provides for job training programs; helps workers find jobs; works to strengthen free collective bargaining; and keeps track of changes in employment, prices, and other national economic measurements. As the Ministry seeks to assist all Citizens who need and want to work, special efforts are made to meet the unique job market problems of older workers, women, youths, minority group members, the handicapped, and other groups.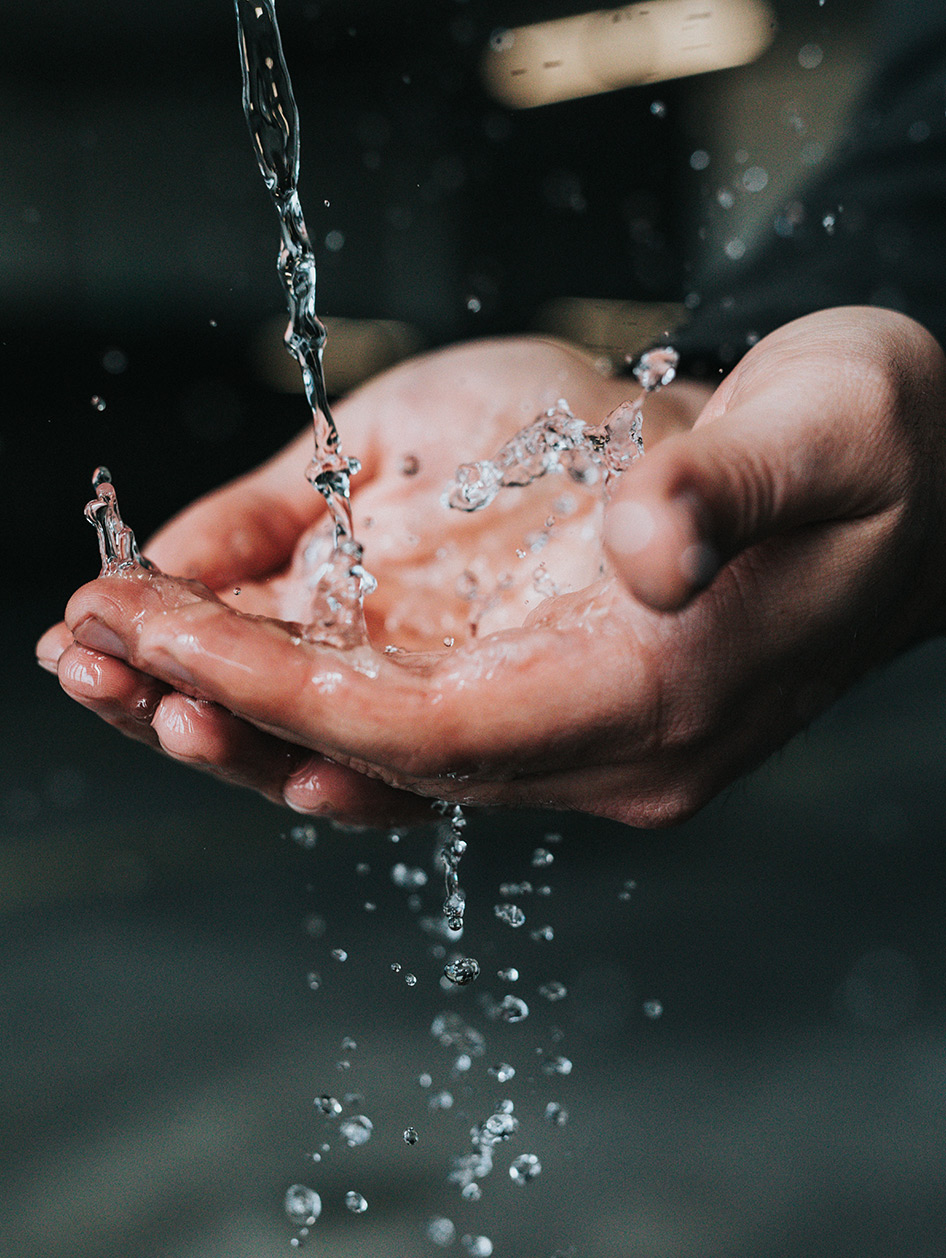 §101.15 LAND & NATURAL RESOURCES
Minister Keali'i Frank
The Ministry of Land and Natural Resources is the Nation's principal conservation agency, the Ministry has the responsibility for most of our nationally owned public lands and natural resources. This includes fostering sound use of our land and water resources; protecting our fish, wildlife, and biological diversity; preserving the environmental and cultural values of our national parks and historical places; and providing for the enjoyment of life through outdoor recreation.
The Ministry assesses our mineral resources and works to ensure that their development is in their best interests of all our people by encouraging stewardship and citizen participation in their care. The
Ministry also has a major responsibility for Hawaiian communities and for people who live in island territories under Hawaiian Administration. The administration shall be responsible for establishing rules and regulations that will promulgate laws established by the Nation.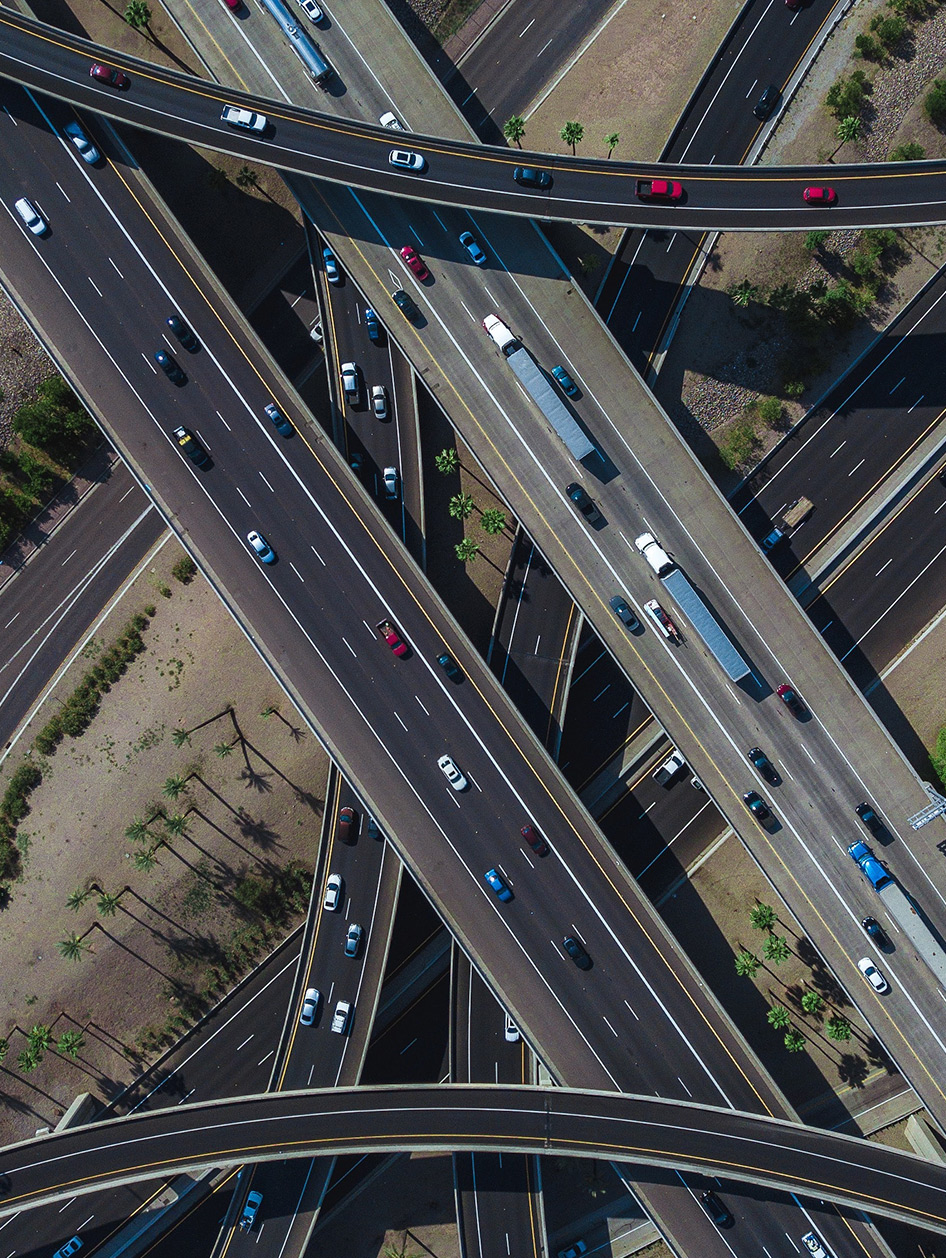 §101.16 TRANSPORTATION
Minister Mike Stanley
The Ministry of Transportation establishes the Nation's overall transportation policy. Under its umbrella there are administrators whose jurisdictions include: highway planning, development, and construction; urban mass transit; railroads; aviation; and the safety of waterways, ports, highways, and oil and gas pipelines. Decisions made by the Ministry in conjunction with the appropriate State and local officials strongly affect other programs such as land planning, energy conservation, scarce resource utilization, and technological change.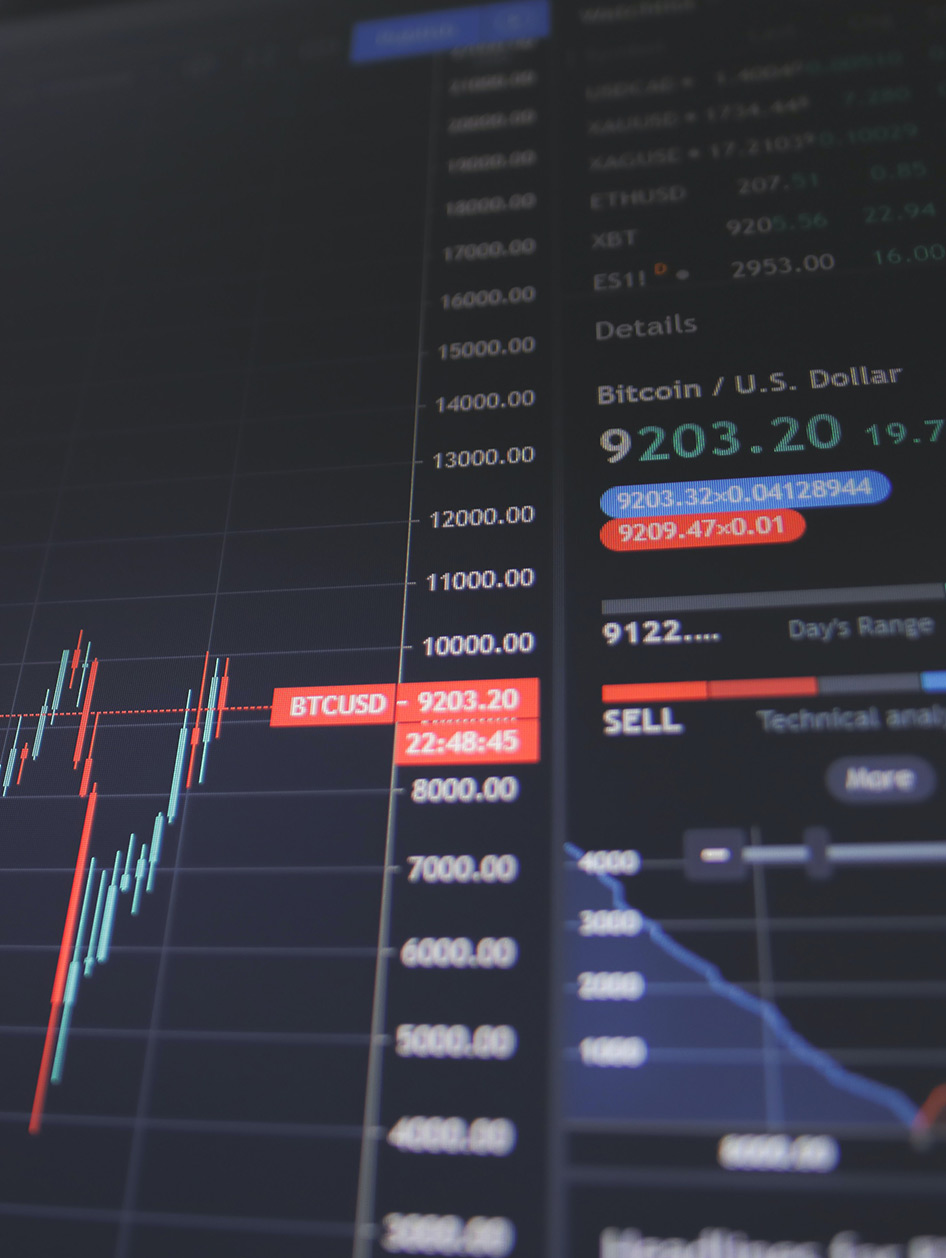 §101.17 TREASURY
1st Vice President, Minister of Treasury, Weston K. Kanahele
Minister of Finance, Sean Lee Combs
The Ministry of the Treasury performs four basic functions: formulating and recommending economic, financial, tax, and fiscal policies; serving as financial agent for the Government; enforcing the law; and manufacturing coins and currency, including the official digital currency of the Nation of Hawai'i, the Hawai'i Dollar.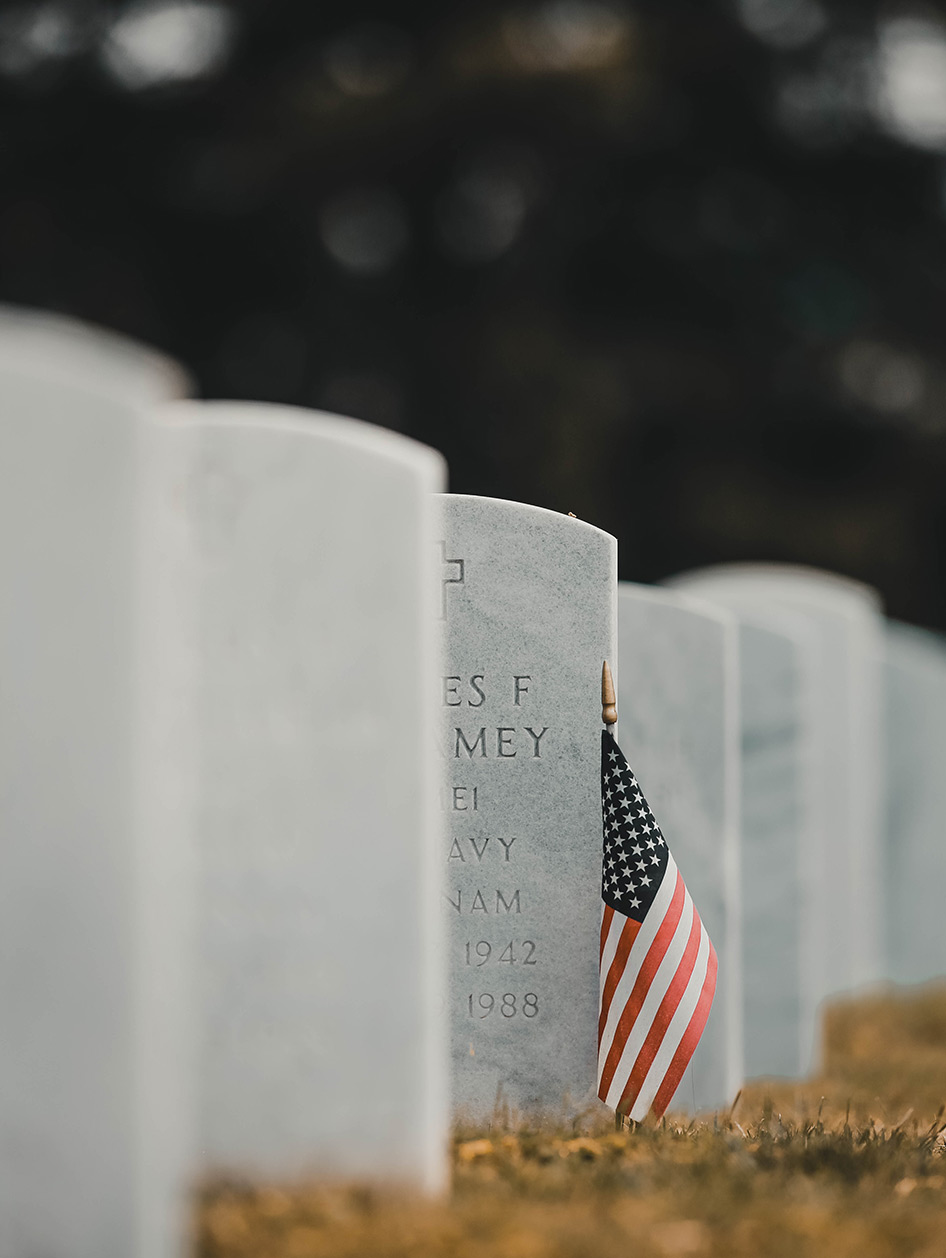 §101.18 VETERAN AFFAIRS
President, Pu'uhonua D.K.B. Kanahele
The Ministry of Veteran's Affairs will build programs to benefit veterans and members of their families. Programs to include compensation payments for disabilities or death related to military service; pensions; education and rehabilitation; home loan guaranty; burial; and medical care program incorporating nursing homes, clinics, and medical centers.
Because of our unique situation the Ministry shall oversee the aforementioned affairs to ensure that all due compensation in all forms be administered appropriately and will also be responsible for investigation studies to make determinations of the needs of veteran's and ensure their betterment.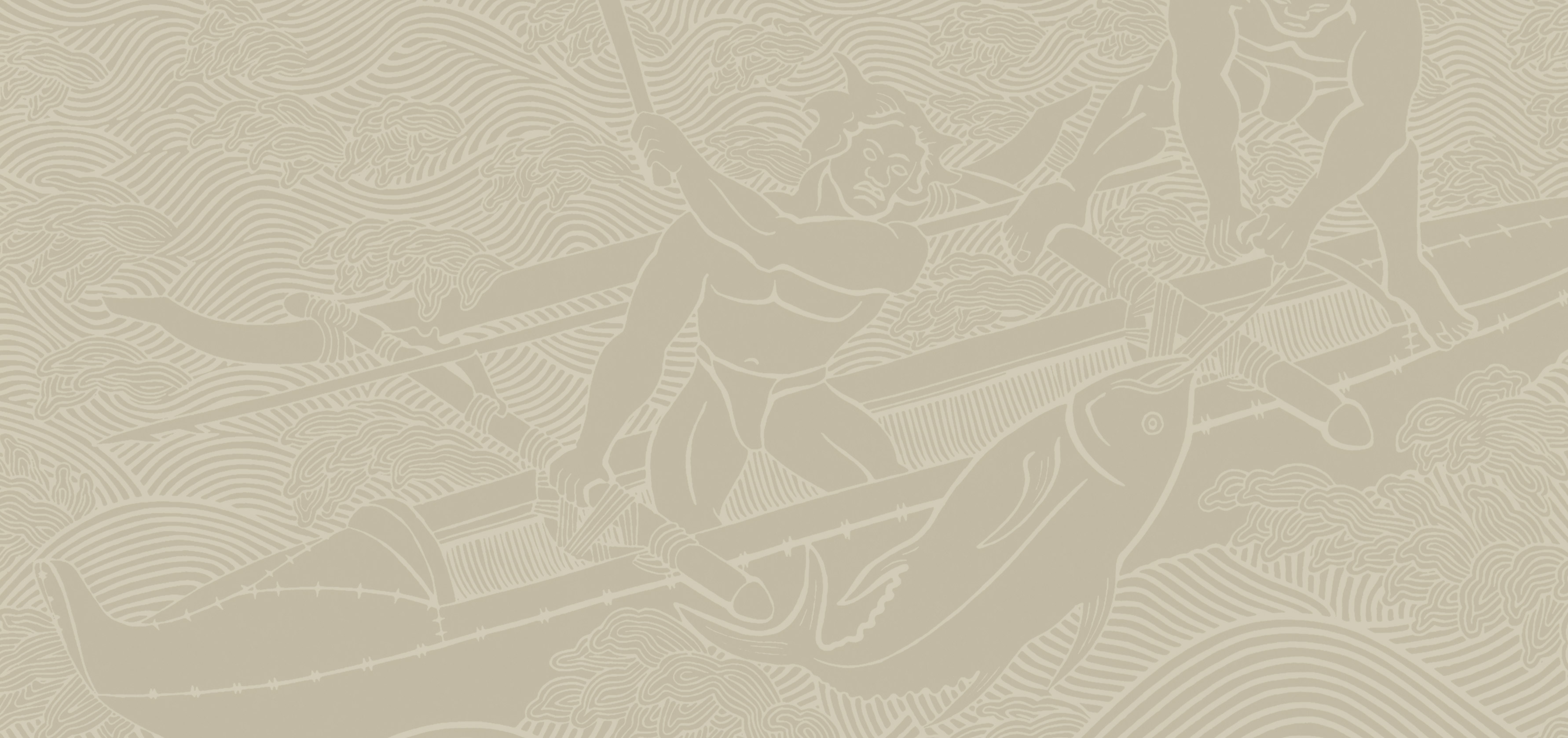 JOIN THE NATION
Nation of Hawaii's mission is to restore, maintain and preserve the sophisticated religion, language and culture of the Native Hawaiian people, who prior to the overthrow, lived in a highly organized, self-sufficient, subsistent social system based on Communal Land Tenure. (pre-mahele)