News & Articles
Latest news from the Nation of Hawaii Newsroom Nation of Hawai'i Opens Road to Citizenship Ahead of First Ever Democratic Elections
For the first time in 25 years, the Nation of Hawai'i is accepting and encouraging digital applications for citizenship from Kanaka –whether residing in Hawai'i or abroad– and non-Kanaka. The innovative driving force behind this citizenship drive, which is an integral part of the first ever Nation of Hawai'i democratic elections in 2021, is the establishment of a trailblazing government blockchain.
---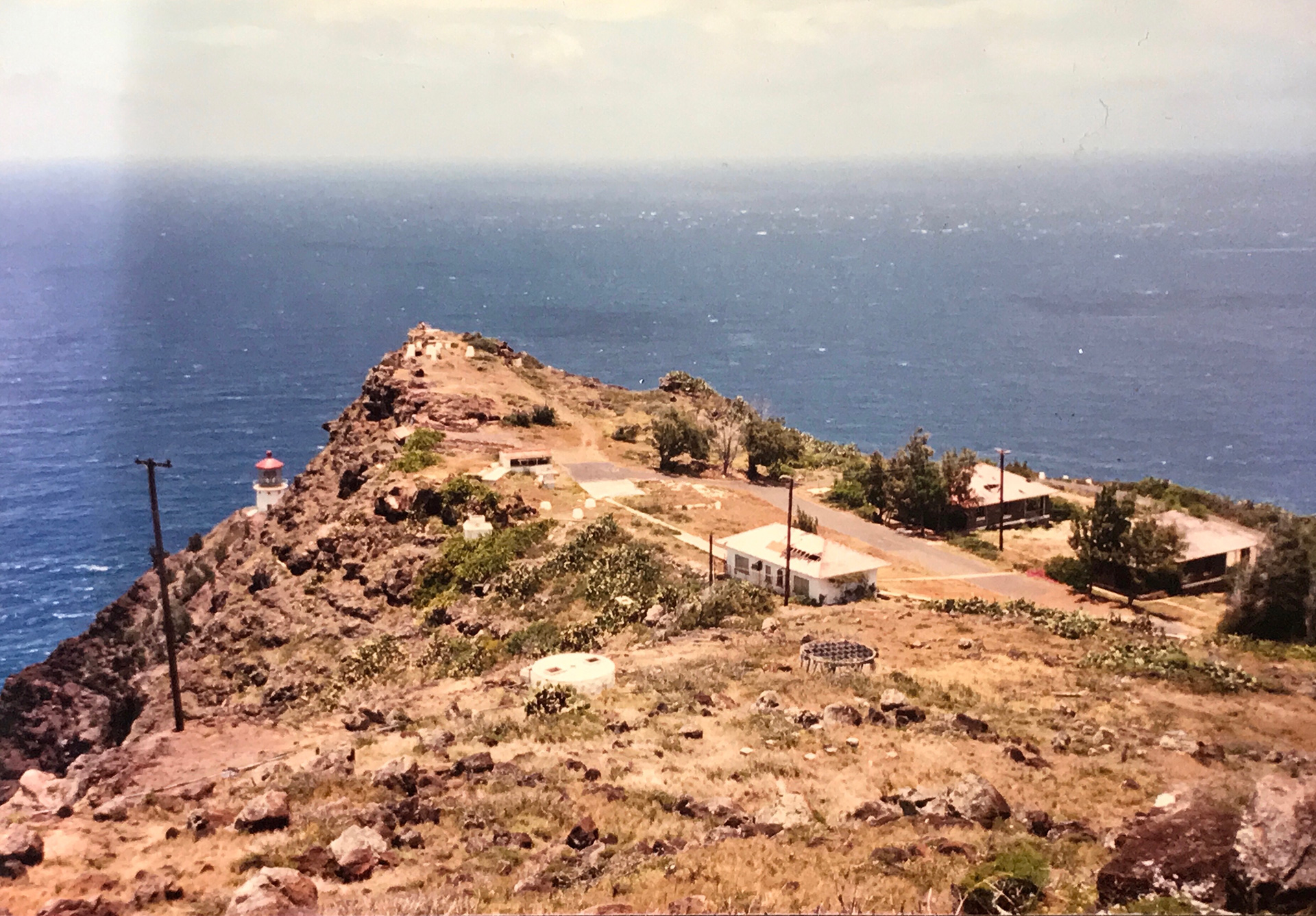 On This Day in 1987: Hawaiians Occupy Empty Makapu'u Houses
On June 13, 1987, Pu'uhonua Dennis "Bumpy" Kanahele led his extended family in the reclamation and occupation of their family lands at Makapu'u point, kicking off the movement that established the Independent and Sovereign Nation of Hawai'i.
---