 Nationality and Human Rights
Nation of Hawaii Fact Book
3. Nationality status of inhabitants / Co-Exsist
The current citizens of the Independent and Sovereign Nation of Hawai'i consist of all those who are descendants of the Kanaka Maoli prior to the arrival of the first westerners in 1778, and those persons, and their descendants who have lived in Hawai'i prior to the illegal overthrow, invasion and occupation of January 17, 1893.
The Independent and Sovereign Nation-State of Hawai`i will establish procedures for according citizenship by means of naturalization to all people who are habitual residents of Hawai`i as of today's date.
4. Relation of Territory to the government of the metropolitan country.
Under U.S. Belligerent Occupation since 1893, Co-existence since 1993
5. Brief statement of structure and powers of territorial government including reference to participation of local inhabitants:
(a) Basic structure of government, including local government, and organization of principal government departments;
(b) Composition and role of legislative or advisory bodies;
(c) Judiciary (structure, composition, etc.), description of penal administration;
(d) The elective system:  Elective offices, elections held, qualifications of voters.
(e) Extent of participation of indigenous and non-indigenous inhabitants in the
administrative and judicial services of government  and in legislative and advisory
bodies.
6. Any significant recent events or projected developments with respect to the above matters.
E. HUMAN RIGHTS  (Civil rights protected by law)
These are the Human rights as set forth by the Universal Declaration of Human Rights, On December 10 1948, the General Assembly of the United Nations adopted and proclaimed the Universal Declaration of Human Rights, the full text of which appears in the following pages. Following this historic act, the Assembly called upon all Member countries to publicize the text of the Declaration and "to cause it to be disseminated, displayed, read and expounded principally in schools and other educational institutions, without distinction based on the political status of countries or territories". Signed – Javier P'erez de Cu'ellar, Secretary General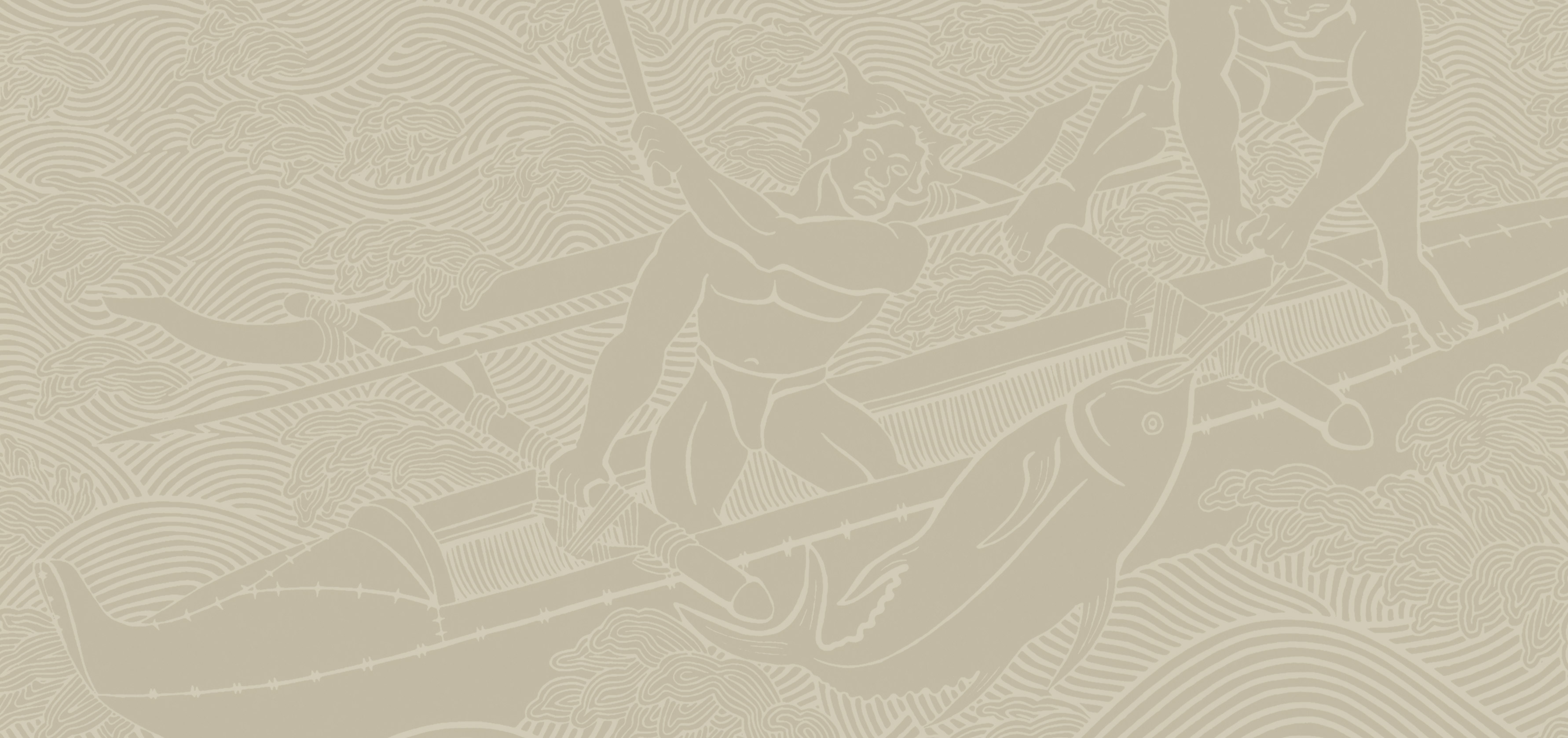 JOIN THE NATION
Nation of Hawaii's mission is to restore, maintain and preserve the sophisticated religion, language and culture of the Native Hawaiian people, who prior to the overthrow, lived in a highly organized, self-sufficient, subsistent social system based on Communal Land Tenure. (pre-mahele)