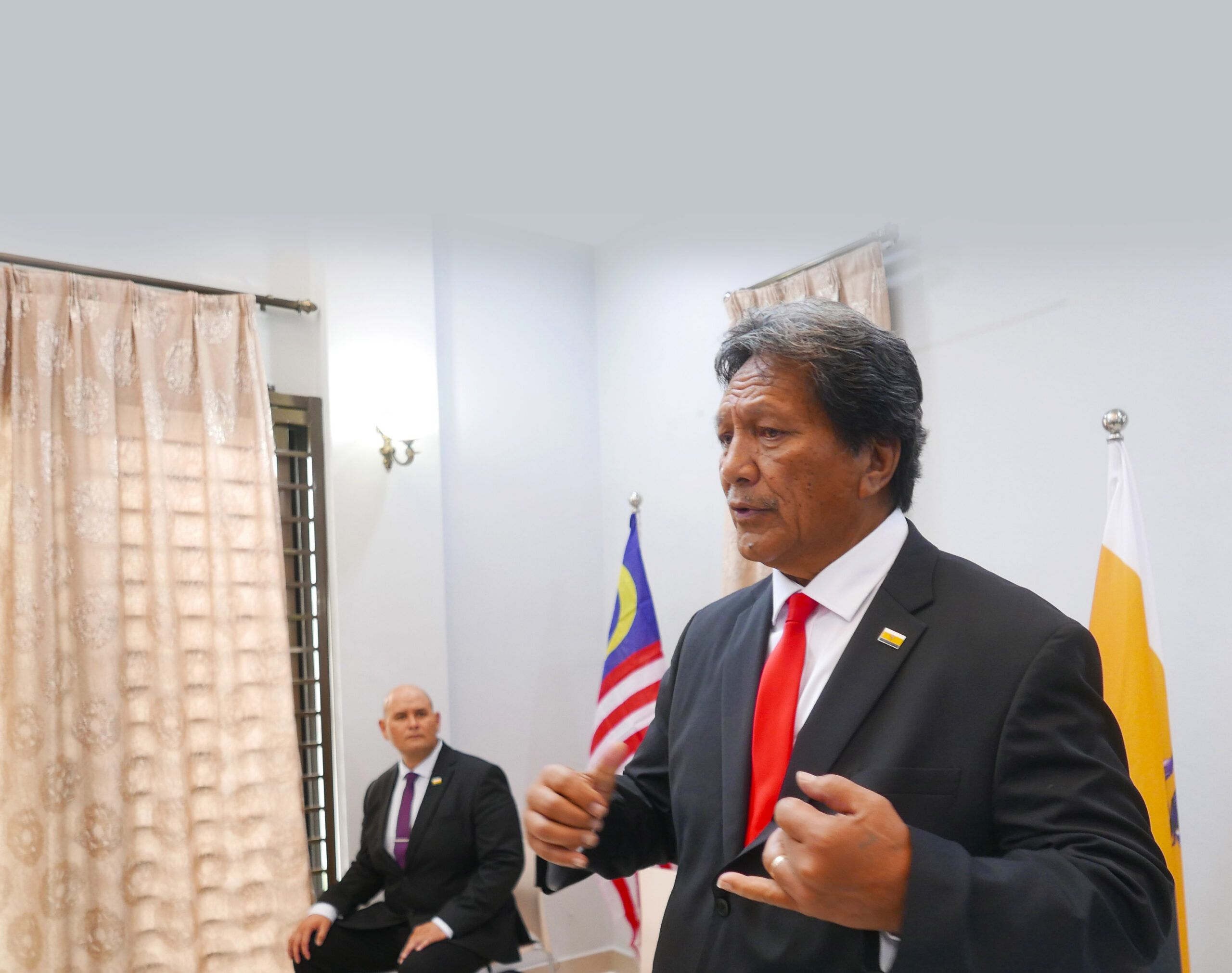 Nation of Hawai'i Kuala Lumpur, Malaysia
International Relations & Economic Development Tour
Submit your questions about Nation of Hawai'i's Southeast Asia Tour
E-mail: media@nohgov.com with inquires. Ongoing news will be posted to this site.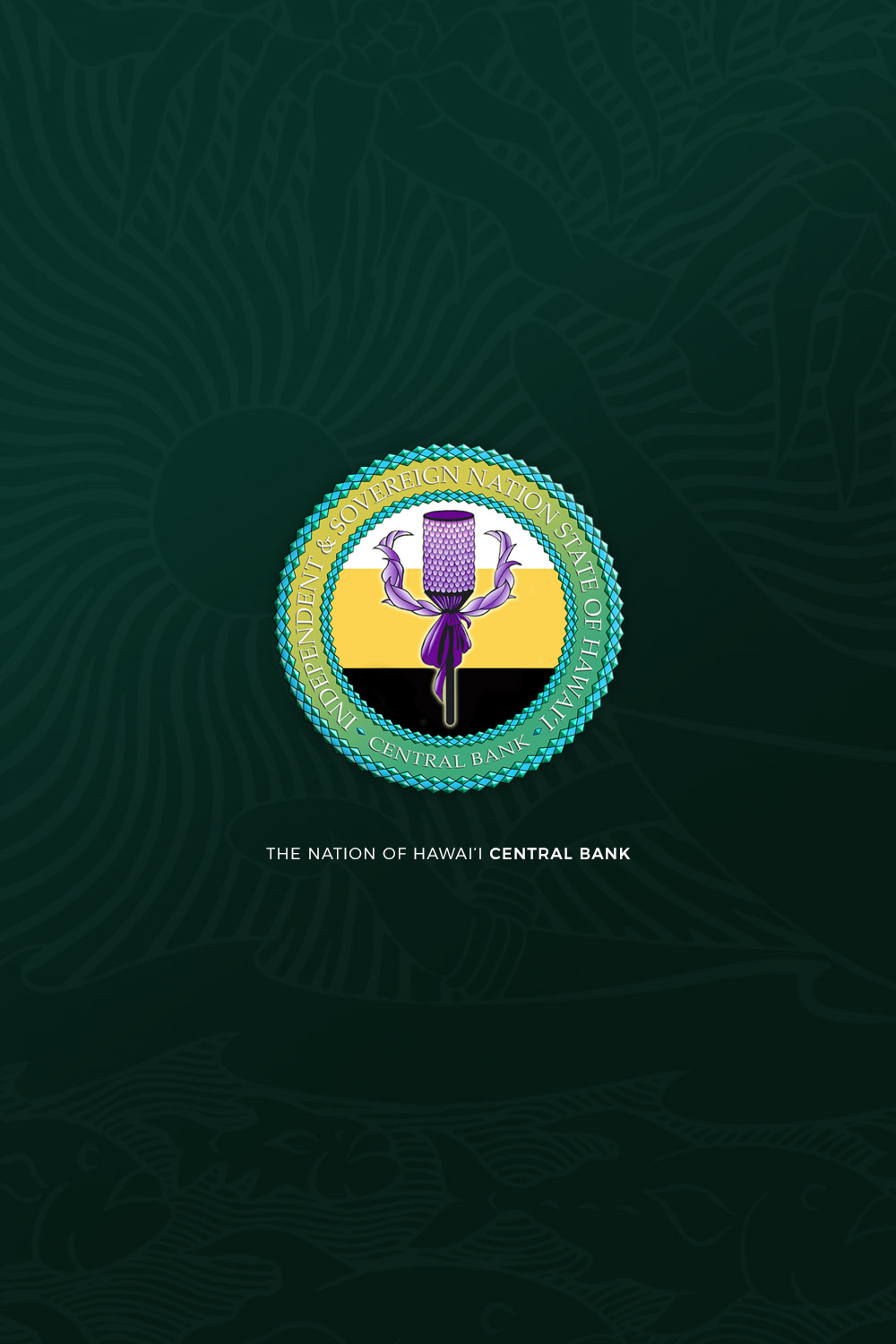 Latest Economic News
The Nation of Hawai'i is creating a flourishing independent Hawaiian economy with the establishment of the Nation of Hawai'i Central Bank on the 28th anniversary of the Apology Resolution.
We invite fellow Hawaiians, residents of Hawai'i, and international supporters and commerce partners to collaborate with us on this exciting new chapter in developing a strong and innovative future for Hawai'i.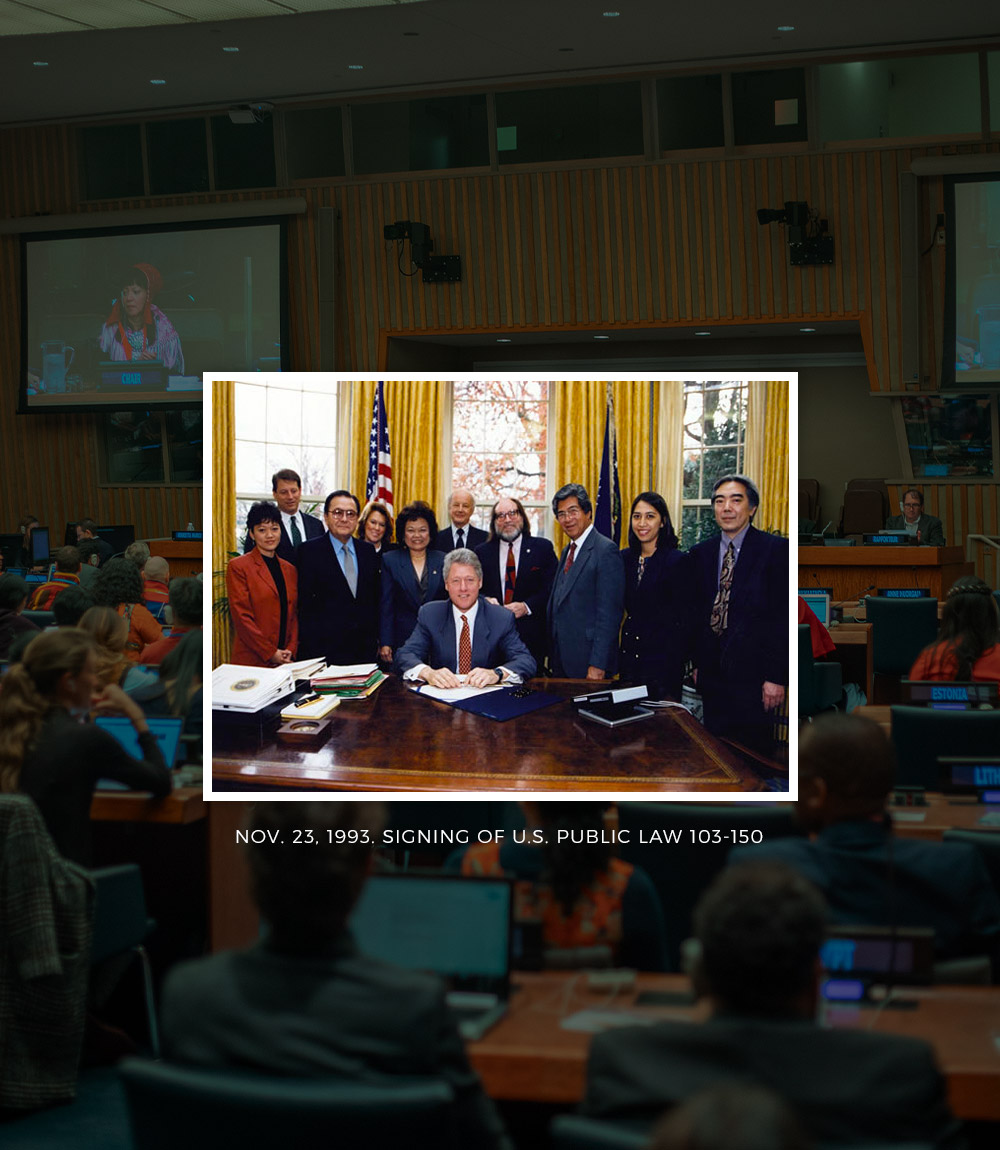 Our Economic Journey
To acknowledge the 28th anniversary of the November 23rd, 1993 Apology Resolution, the Nation of Hawai'i has declared economic independence with the launch of a central bank and official digital currency.
The shift to a focus on economic independence and innovation is creating alternative, non-political pathways towards uniting the Hawaiian people.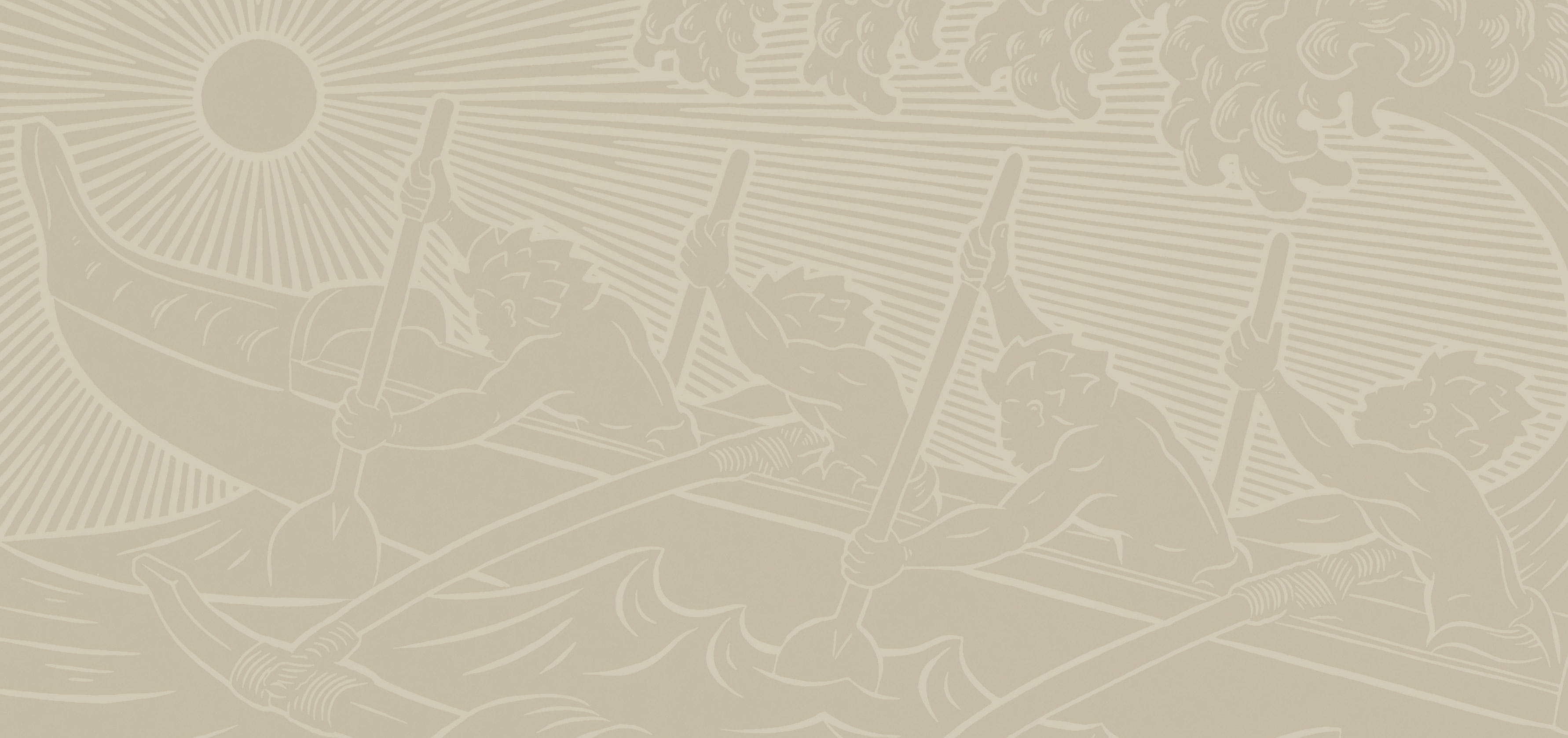 JOIN THE NATION
Nation of Hawaii's mission is to restore, maintain and preserve the sophisticated religion, language and culture of the Native Hawaiian people, who prior to the overthrow, lived in a highly organized, self-sufficient, subsistent social system based on Communal Land Tenure. (pre-mahele)